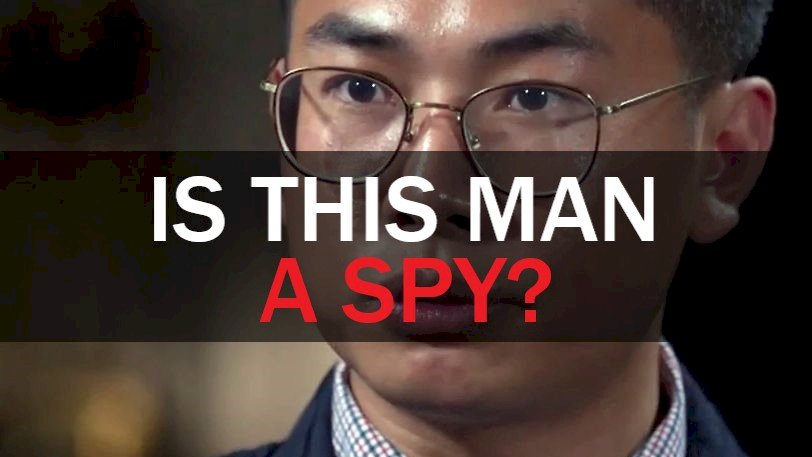 Chinese defector Wang Liqiang says he was a spy and helped China manipulate Taiwan's elections. Find out how his case has rocked Taiwan and how China is responding!
Plus:
- The big winners at the Golden Horse Awards
- Drones light up the southern skies
- Guess the reluctant diplomat in today's "Who in Taiwan"
- An active volcano spurts mud (yikes!) in "Where in Taiwan"
Links:
Variety article on Golden Horse vs. Golden Rooster Awards: https://variety.com/2019/film/news/golden-horse-rooster-awards-ang-lee-artistic-freedom-1203414548/
Report on the new drone law: http://www.taipeitimes.com/News/taiwan/archives/2019/09/18/2003722495
Drone law text (Ministry of Justice): https://law.moj.gov.tw/ENG/LawClass/LawAll.aspx?pcode=K0090083