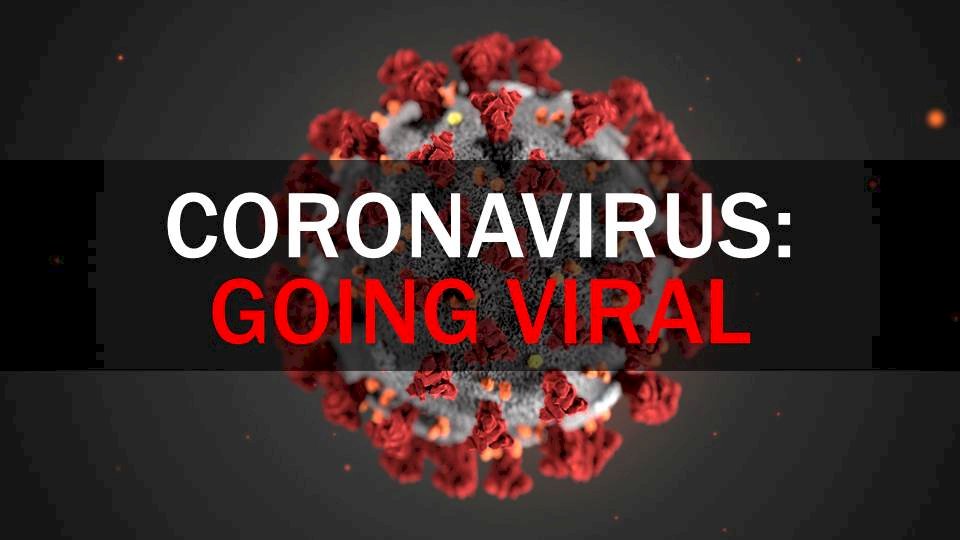 Public anxiety over the new coronavirus is high with people hoarding face masks. Tune in to find out how effective masks really are and their history in Taiwan. Deutsche Welle Correspondent William Yang also offers insight into the real situation in Wuhan and how China is suppressing online discussion of the virus .
Plus:
- How does Novel Coronavirus compare to SARS?
- The ICAO blocks tweets about Taiwan
- Heaviest snowfall in 20 years - Where in Taiwan?
LINKS:
DW's East Asia Correspondent William Yang: https://williamyang.contently.com/
William Yang reports on coronavirus on Twitter: https://twitter.com/WilliamYang120
Anonymous-created UN page (archived): https://web.archive.org/web/20200204133345/https://esango.un.org/irene/index.html?page=viewContent&type=13&nr=81§ion=13&message=Thank%20you%20for%20your%20comment.&index=0#comments
WHERE TO BUY FACE MASKS IN TAIWAN
1) Face masks will be available for purchase at NHI pharmacies beginning on Feb. 6 (they will no longer be available at convenience stores after Feb. 4). There's a limit of two masks per person within a 7-day period. The total cost for two masks is NT$10.
2) Location of NHI pharmacies: https://www.google.com/maps/d/u/0/viewer?mid=1L3hnBvyhBpVY00gzi-XIOIOJM4BVmYe9&ll=25.033945016025616%2C121.46384932444766&z=10
3) Before you go, check the last digit of your ID (ARC) which is the same number on your NHI card. If the last digit is odd (1, 3, 5, 7, 9), you can only go on Monday, Wednesday, Friday or Sunday. If the last digit is even (0, 2, 4, 6, 8), you can make purchases on Tuesday, Thursday, Saturday, or Sunday.
4) To buy a child's size mask, you will need an NHI card for someone who is aged 12 or younger.
5) Each pharmacy will have 200 adult masks and 50 children's masks available each day. The amount available may be adjusted in the event of changes to production output.
6) You may bring one additional card with you to help a friend or family member purchase masks. All other rules apply.