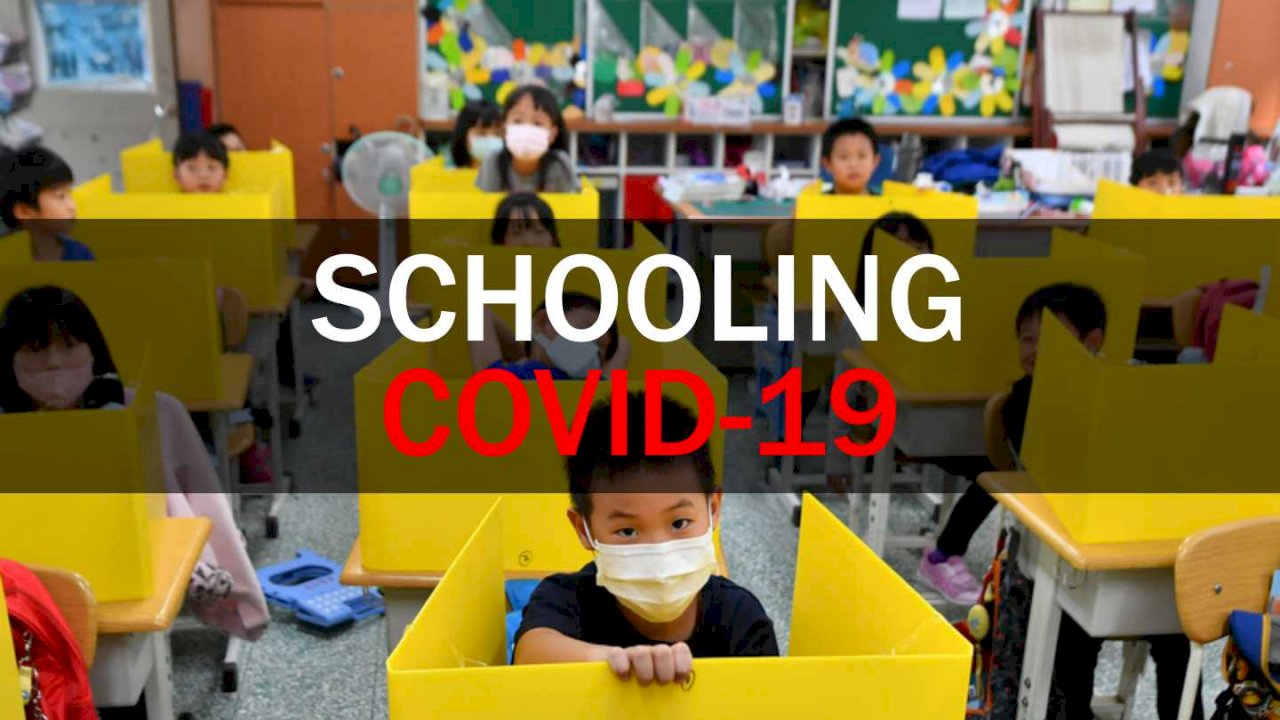 [Schools get creative in fight against COVID-19]
Taiwan's children are finally back at school after the longest winter break in the nation's history. Find out what schools are doing to make sure the students don't bring COVID-19 to school with them. There's also some good news this week: Taiwan is beginning clinical trials on a promising experimental drug called remdesivir, and researchers say they're a step closer to being able to mass-produce it.
Plus:
- An explainer on travel advisories for global outbreak hotspots
- What did Bernie Sanders really say about Taiwan?
- Guess the shining survivor featured in "Who in Taiwan?"
- Taiwan cancels the largest annual religious procession: "Where in Taiwan?"
LINKS:
Who can enter Taiwan and who needs to be quarantined: https://ifi.immigration.gov.tw/ct.asp?xItem=18668&ctNode=36570&mp=ifi_en
Latest figures on COVID-19 in Taiwan and around the world: https://www.cdc.gov.tw/En
Judy Linton's homepage: http://www.judylinton.com/
Gikong Presbyterian Church: https://www.facebook.com/1982.gikong/
Taiwan Transitional Justice Database: https://twtjcdb.tjc.gov.tw/
Bernie Sanders 60 Minutes interview segment: https://www.youtube.com/watch?v=2PqDnyjbT38