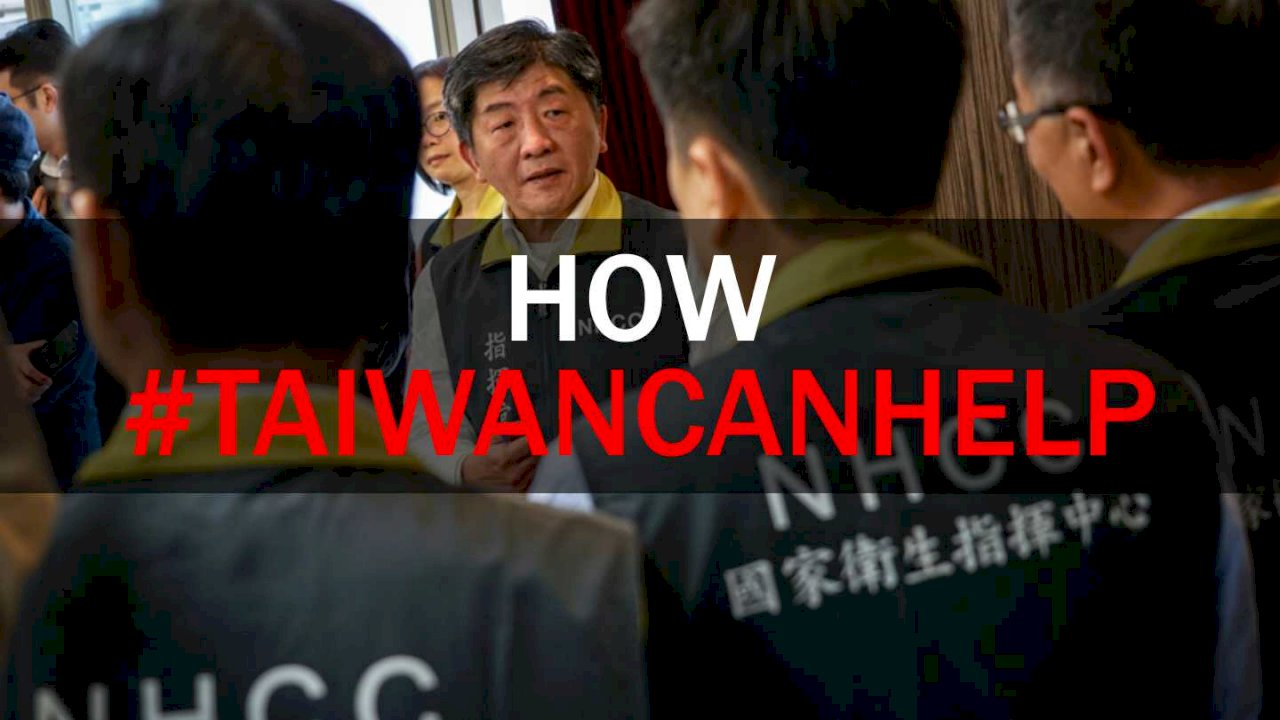 [It's official: The WHO is calling it a "pandemic"
Taiwan knew that something was coming back in late December and it worked quickly to stop the new coronavirus in its tracks. In fact, Vice President Chen Chien-jen, the man who guided Taiwan through the SARS epidemic of 2003, says that the WHO's designation of the outbreak as a "pandemic" is too little, too late.
In today's show, find out about some of the 100+ action plans that have kept Taiwan safe, and have drawn the attention of global news media like the Guardian, Aljazeera, NBC and VOX.
Plus:
- The 7 steps to handwashing with hip hop!
- How to say "hello" without a handshake
- The 30th anniversary of the Wild Lily Student Movement
- Take our new Taiwan News Quiz!
LINKS:
Aljazeera: How to control the spread of the coronavirus: Lessons from Taiwan https://www.aljazeera.com/news/2020/03/taiwan-reins-spread-coronavirus-countries-stumble-200307034353325.html
The Guardian: Taipei seems to have the virus in hand. Now I worry about returning to the UK https://www.theguardian.com/world/2020/mar/07/coronavirus-outbreak-taipei-taiwan-china
NBC: What Taiwan can teach the world on fighting the coronavirus https://www.nbcnews.com/health/health-news/what-taiwan-can-teach-world-fighting-coronavirus-n1153826
The Telegraph: Taiwan sets gold standard on epidemic response to keep infection rates low https://www.telegraph.co.uk/news/2020/03/06/taiwan-sets-gold-standard-epidemic-response-keep-infection-rates/?fbclid=IwAR2JqHWdsfUtUOprif3826nPvjvj1hYmrBBIiXXCPBaZQ4IZE3-ecIcyX1c
VOX: Taiwan has millions of visitors from China and only 45 coronavirus cases. Here's how. https://www.vox.com/future-perfect/2020/3/10/21171722/taiwan-coronavirus-china-social-distancing-quarantine
Learn about Taiwan's 124+ action plans for combatting COVID-19, in this article from the American Medical Association: Response to COVID-19 in Taiwan; Big Data Analytics, New Technology, and Proactive Testing
https://jamanetwork.com/journals/jama/fullarticle/2762689
Lungshan Temple: http://lungshan.org.tw/en/index.php