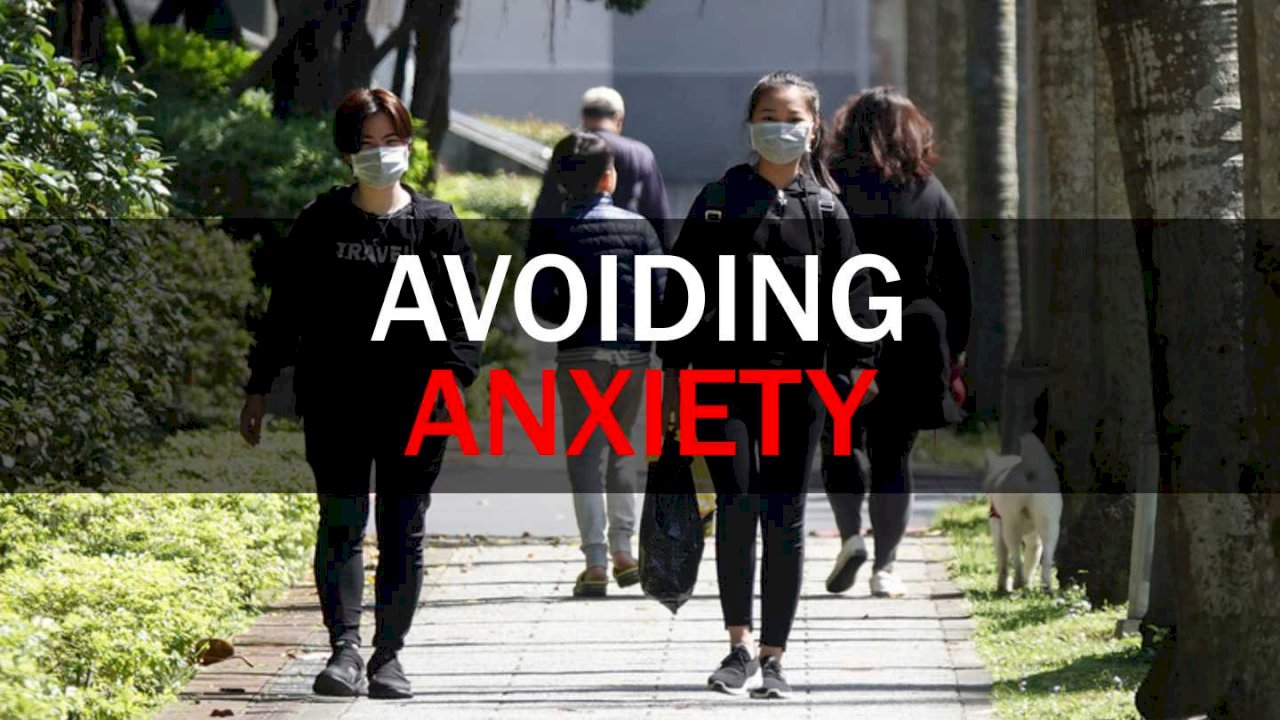 [How to deal with COVID-19 anxiety]
Everywhere you turn, there's more bad news about COVID-19. So how do you keep your anxiety in check when it feels like the world's on fire? Today we get some tips from Psychologist Michael Mullahy from the Community Services Center, and share our own experiences as reporters and consumers of the news.
Plus:
- Ideas for enjoying nature in difficult times
- How face masks offer comfort in Asia
- Taiwan's superstar during the fight against COVID-19
- Our new Taiwan News Quiz!
- A fish-shaped bridge
LINKS:
Taipei's Community Services Center: https://www.communitycenter.org.tw/
Minister Chen popup file!: https://drive.google.com/drive/folders/1-fP9t8yiL8_ghJMd4Pl6o5SirrwcOgsf?fbclid=IwAR1E78AV674rWw8scTC8KapKtHoDuFvWQEy0qxsOZHyUnbInd_GUtJznXw0