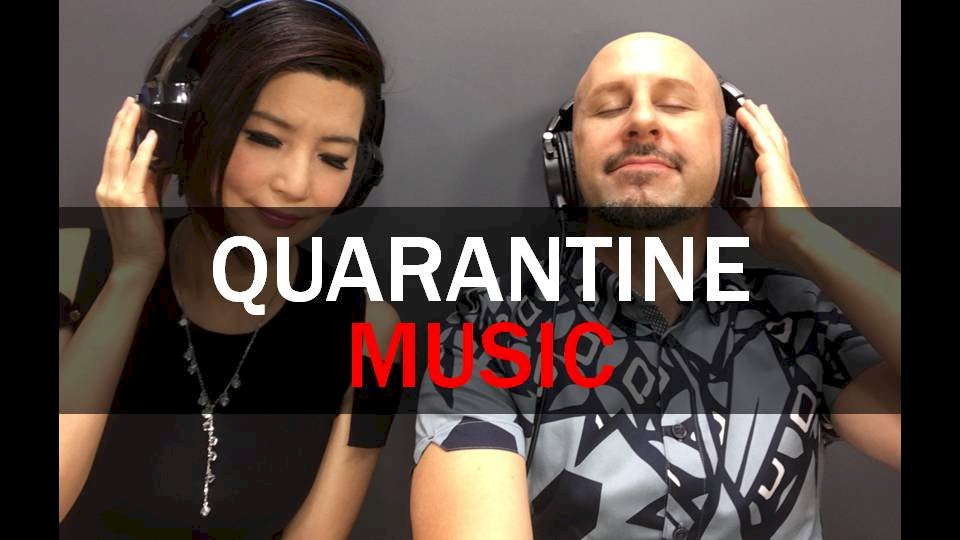 [The Magic of Music]
Even when the world screeches to a halt, music can give us the energy to keep on going. In today's Taiwan Insider, a look at how music moves us neurologically.
We also speak with Taiwanese concert pianist Hsin-I Huang in New York City, who has been offering daily performances on-line. Today he plays a special piece for us, dedicated to the medical workers on the front lines.
Plus:
- Guess the best-selling Mandopop album of all time
- Why music relieves stress, in Taiwan Explained
- A viral video by @Sayulog and @Wonfu旺福 reminding people to #StayHome
- Test your knowledge with the Lightning Round Taiwan News Quiz!
LINKS:
Samingad: https://www.youtube.com/watch?v=E-9cb5aiE3g&list=RDE-9cb5aiE3g&start_radio=1&t=9
Ilid Kaolo:
https://www.youtube.com/watch?v=OMT9YutYMuU
The title song from the top-selling Taiwanese pop album of all time:
https://www.youtube.com/watch?v=FCNVAWwh9CQ
Taiwan's top Golden Melody Winner:
https://www.youtube.com/watch?v=ocDo3ySyHSI&list=PL1-3rA_ZNvo00TiphZm4aW2TNTjo5arc1
The queen of Taiwanese-language pop:
https://www.youtube.com/watch?v=wvO7gyO3tQ0&list=PLj6NQzHFCvkHQvWmAJbqXmkz_iqBHVrJ7
Hsin-I Huang's Website: www.hsinihuang.com
Hsin-I Huang on Instagram: www.instagram.com/classypitch
Sayulog YouTube Channel: https://www.youtube.com/channel/UCeZu2CyYn3YbJIkDJu1Tdtw
You Are My Air ~#STAYHOME ver.~: https://www.youtube.com/watch?v=bmuAE3gBznQ