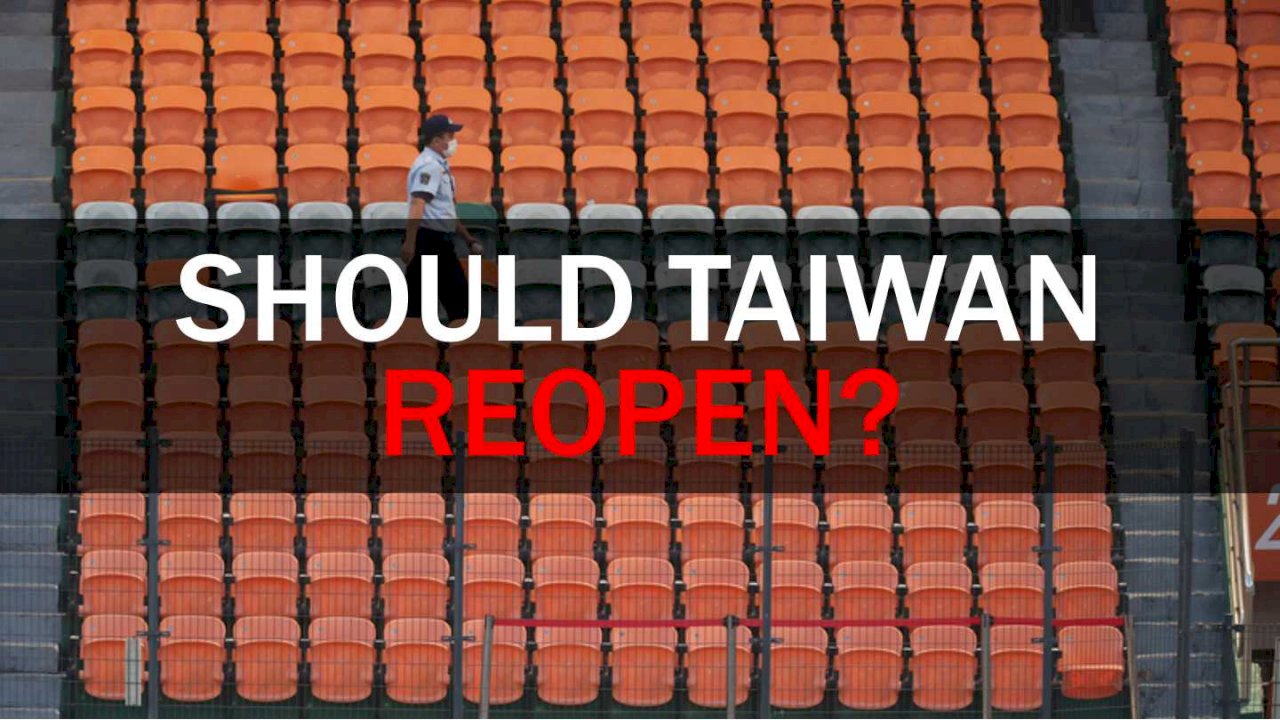 [When will Taiwan reopen its doors to the world?]
There hasn't been a single domestic COVID-19 case in Taiwan for over a month, and officials are beginning to ease restrictions on daily life. Find out how that could pave the way for summer weddings! Also, in Taiwan Explained, a look at what it's like to eat at a restaurant in a post-lockdown world.
The easing of restrictions may not be apparent at the nation's borders, though. We'll tell you what the health minister had to say about when cross-border travel can resume.
Plus:
- Taiwan Face-off: a race through the home in search of Taiwanese items!
- Jay Chou, JJ Lin and others sing to nurses in an online concert
- Hong Kong actor Anthony Wong creates a stir in Taiwan
- Test your knowledge with our Lightning Round Taiwan News Quiz!