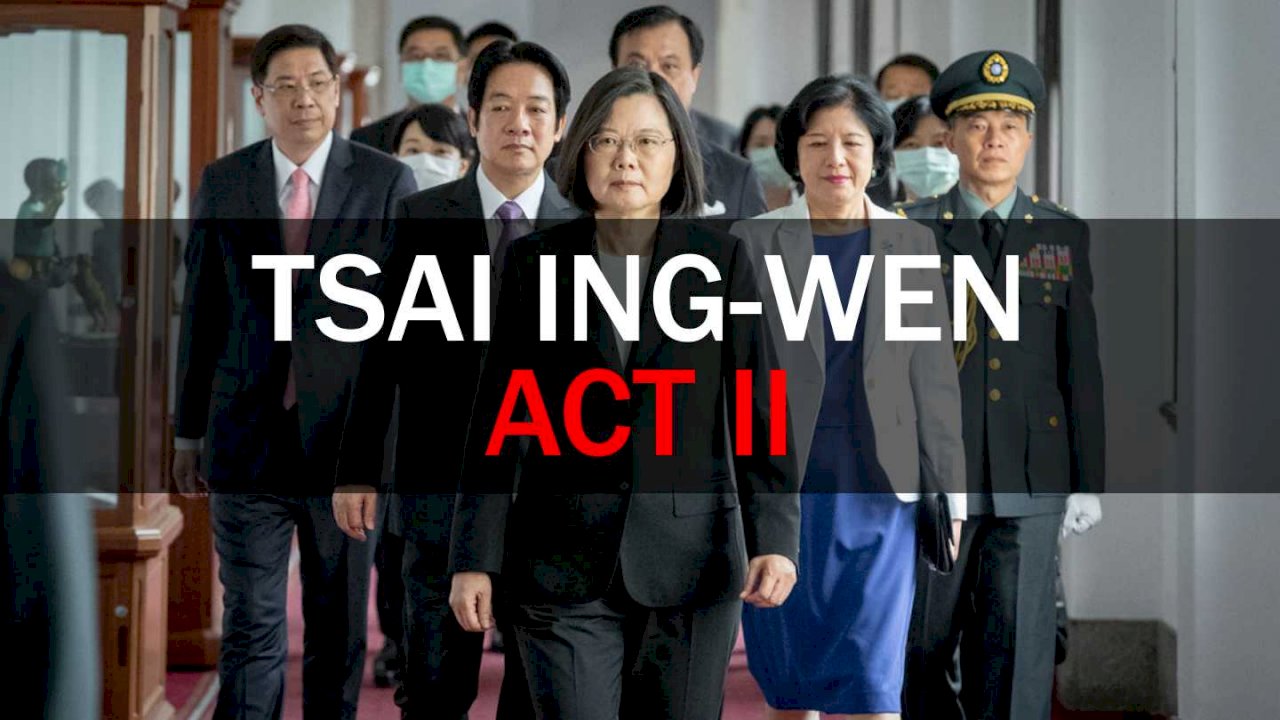 [Starting off strong, with 73% approval]
President Tsai is entering her second term in office with her highest approval rating yet. But there are challenges, too: a global pandemic, and the persistent threat from China. In today's Taiwan Insider, find out what was special about this year's inauguration, and get an insider's look into her first one!
Plus:
- Past inauguration photos reveal fun facts
- Taiwan comedian @Brian Tseng "drags" pro-China music video
- Who was absent from Tsai's inauguration? Take our news quiz!
LINKS:
Tsai's inaugural speech with simultaneous English translation:
https://www.facebook.com/TaiwanInsider/videos/680597722728575/
Presidents of the Republic of China (Taiwan): https://en.wikipedia.org/wiki/President_of_the_Republic_of_China
Full "China" music video: https://www.youtube.com/watch?v=Y8BoMJJ5AK4
Full "Taiwan" music video: https://www.youtube.com/watch?v=AN0rQR0RlOM