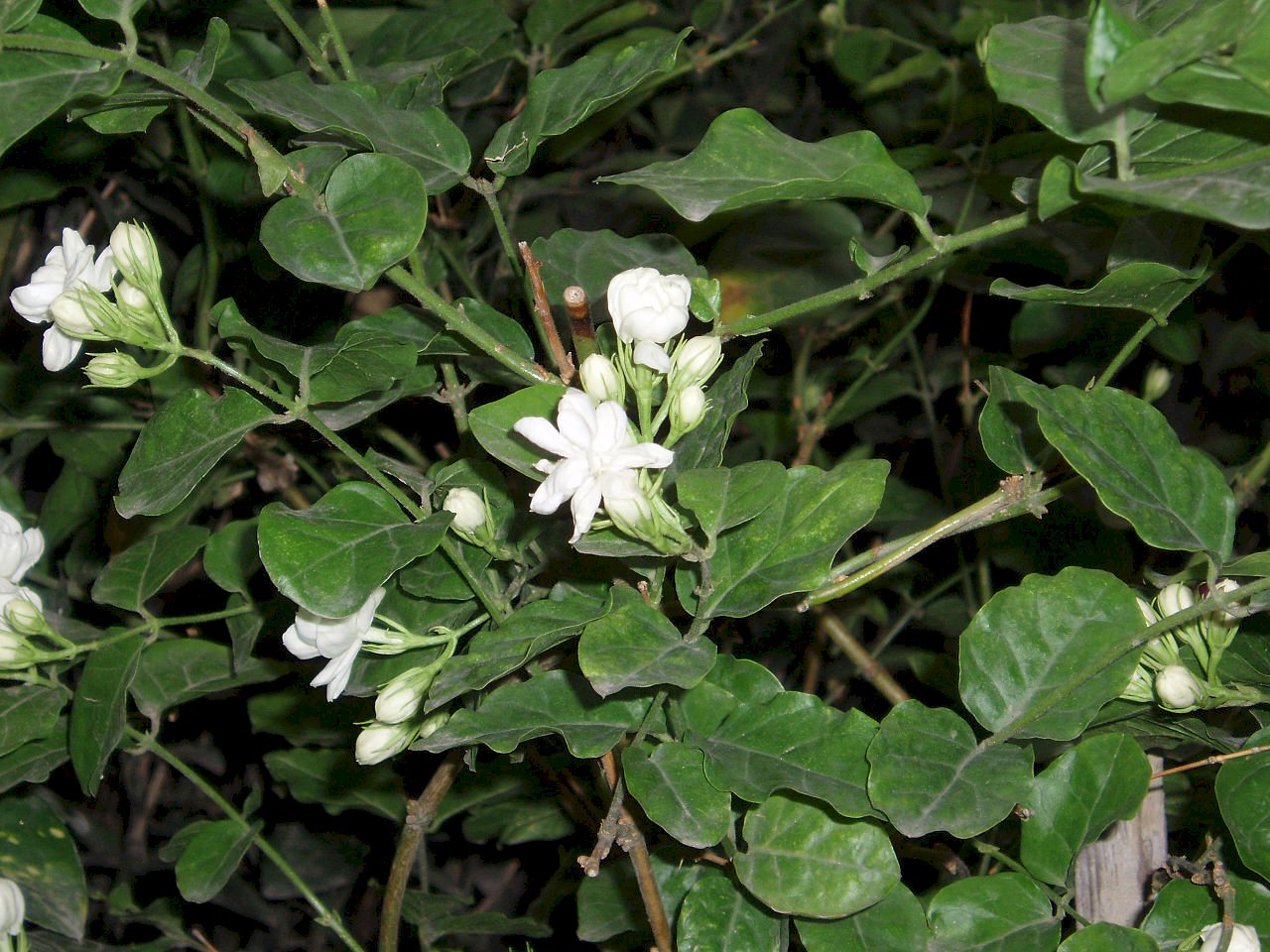 Arabian jasmine 'Arabian Nights' by Fanghong
Today was supposed to be the Golden Melody Awards – Taiwan's version of the Grammys. But they've been postponed due to COVID-19. In today's program, we'll be serving up four songs by golden bell winners that are all related to jasmine.
Today's menu: In our first course, we'll tell you all about Jasmine June (六月茉莉). In our second course a look at Jasmine tea. And in our third and final course, we'll be sampling a refreshing chilled glass of this refreshing floral tea!