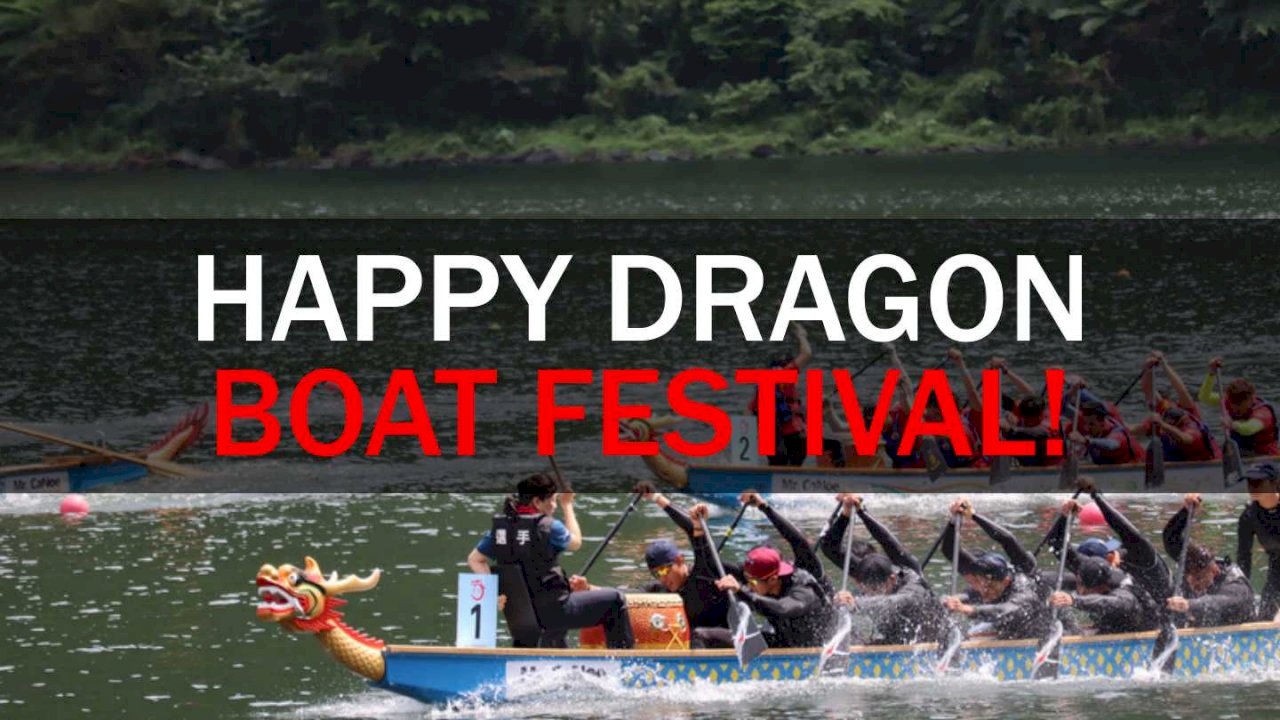 [Want a bite? We've got zongzi... ]
Join us as we celebrate with a dragon boat quiz and a race for Taiwanese items in the home between Miss Asian America Stephanie Lin and TaiwaneseAmerican.org Founder Ho Chie Tsai!
Plus:
-Leslie Liao heads down to southern Taiwan on a mission: to view the eclipse!
-Got Eclipse FOMO? Don't worry, Hashtag's got your back
-Test your knowledge of current events in Taiwan with our Lightning Round News Quiz
LINKS:
2020 Taipei International Dragon Boat Festival: http://dragonboat.utk.com.tw/En/
TaiwaneseAmerican.org: http://www.taiwaneseamerican.org/
TaiwaneseAmerican.org Facebook page: https://www.facebook.com/TaiwaneseAmerican.org/
Eric Hu Instagram: https://www.instagram.com/eric.4456/
Central Weather Bureau's stream of the eclipse: https://www.youtube.com/watch?v=jT40XoeMr0U