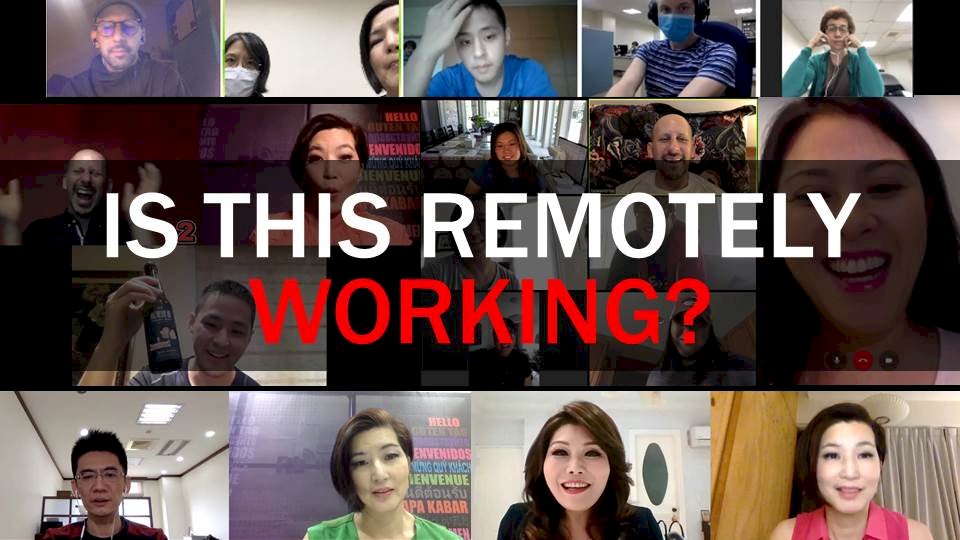 [Working hard, or hardly working?]
If you're working remotely due to the pandemic, this episode of Taiwan Insider is a must-watch! We'll have some life hacks for you, and an inside look at how we managed to create six episodes of our show without ever being in the same room.
We'll also hear from Daphne Lee at The News Lens, who says Taiwan may have missed the opportunity to restructure the workplace environment.
Plus:
- Baby panda videos and photos in "3 Pix"
- "Revenge Tourism": Leslie Liao explains why regular tourism is no longer enough
- https://www.facebook.com/TaipeiZoo/Test your knowledge with the Lightning Round news quiz!