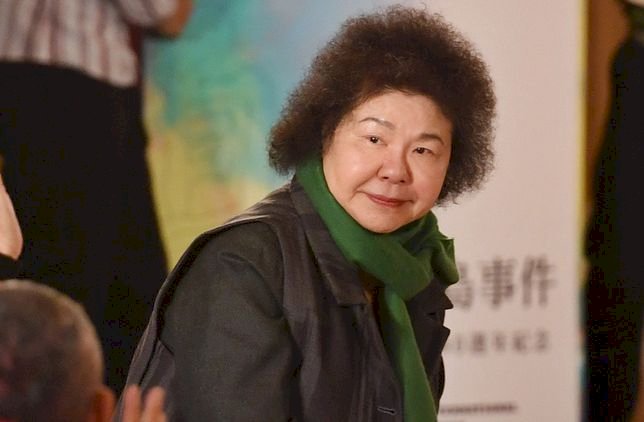 Former Presidential Office Secretary General Chen Chu (CNA file photo)
Former Presidential Office Secretary General and Kaohsiung Mayor Chen Chu has been in the spotlight following her nomination to the post of Control Yuan President. The Control Yuan is Taiwan's highest government watch-dog body and is one of the five branches of Taiwan's central government.
After Chen learned that she was to be nominated, she stepped down from her post in the Presidential Office and withdrew from the ruling Democratic Progressive Party. But while she has officially cut ties with the party, critics still question her impartiality. They also say they doubt her suitability for the job.
For instance, the opposition KMT says that Chen and most other nominees for positions within the Control Yuan still have close ties with the DPP, even though the body is supposed to be politically neutral.
The KMT also says that Chen was not qualified to head the Control Yuan. That's because the Control Yuan impeached members of Chen's team when she was still serving as Mayor of Kaohsiung.