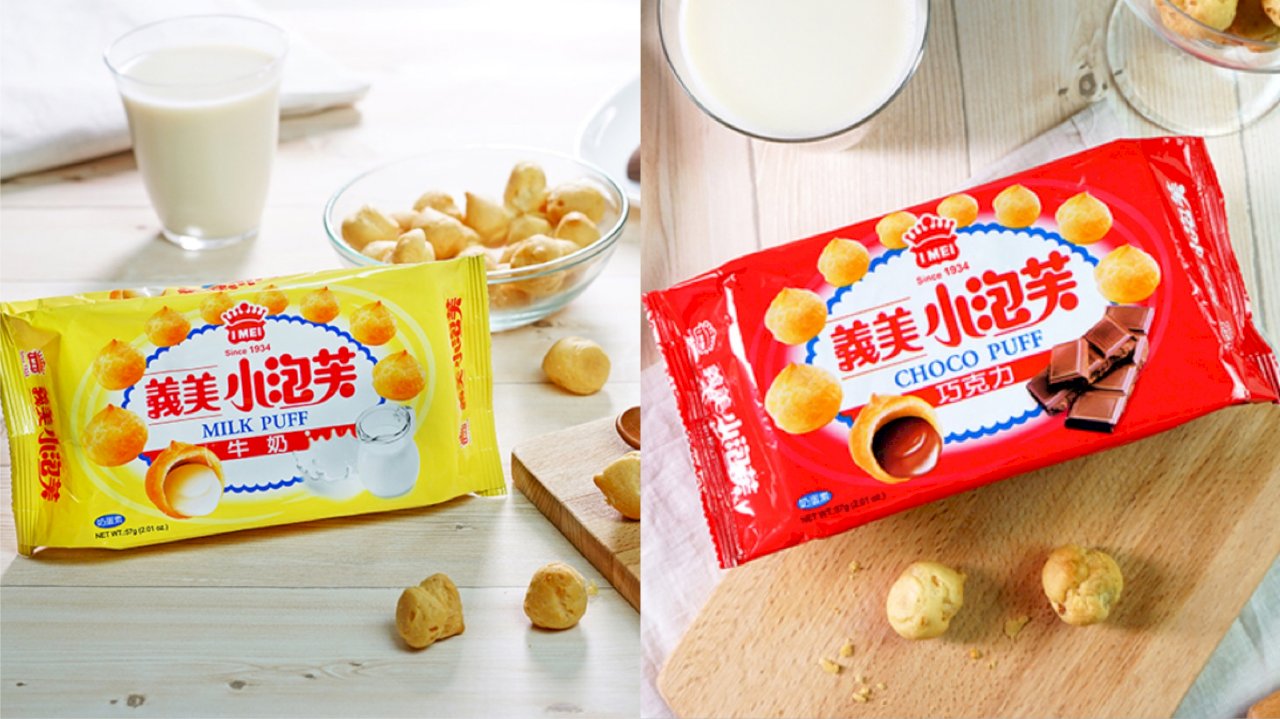 I-Mei Foods is giving over 400,000 mini cream puffs to Lithuania to say thank you for their vaccine donation (CNA photo)
Cream puffs, pineapples and hashtags...Taiwan has been charming the world with its lighter side as it faces challenges from a vaccine storage, exclusion from the WHO and a belligerent neighbor. Can humor save Taiwan?
Tune into Taiwan Today as Natalie Tso and Andrew Ryan explore how humor has evolved in Taiwan society and how it is being used today by the public and the government to overcome its biggest challenges.
For a taste of modern Taiwanese stand-up humor, check out Brian Tseng on the STR Network.
Also, check out the full interviews with Digital Minister Audrey Tang, Lonely Planet Guide writer Joshua Samuel Brown, and Taiwan's Representative to the US Hsiao Bi-khim.
Special thanks to:
Lin Hsin-ting, Asilan and Joy
Two Three Comedy Club
Comedy Central, Asia
PTS, Taiwan
Professor Chen Hsueh-chi