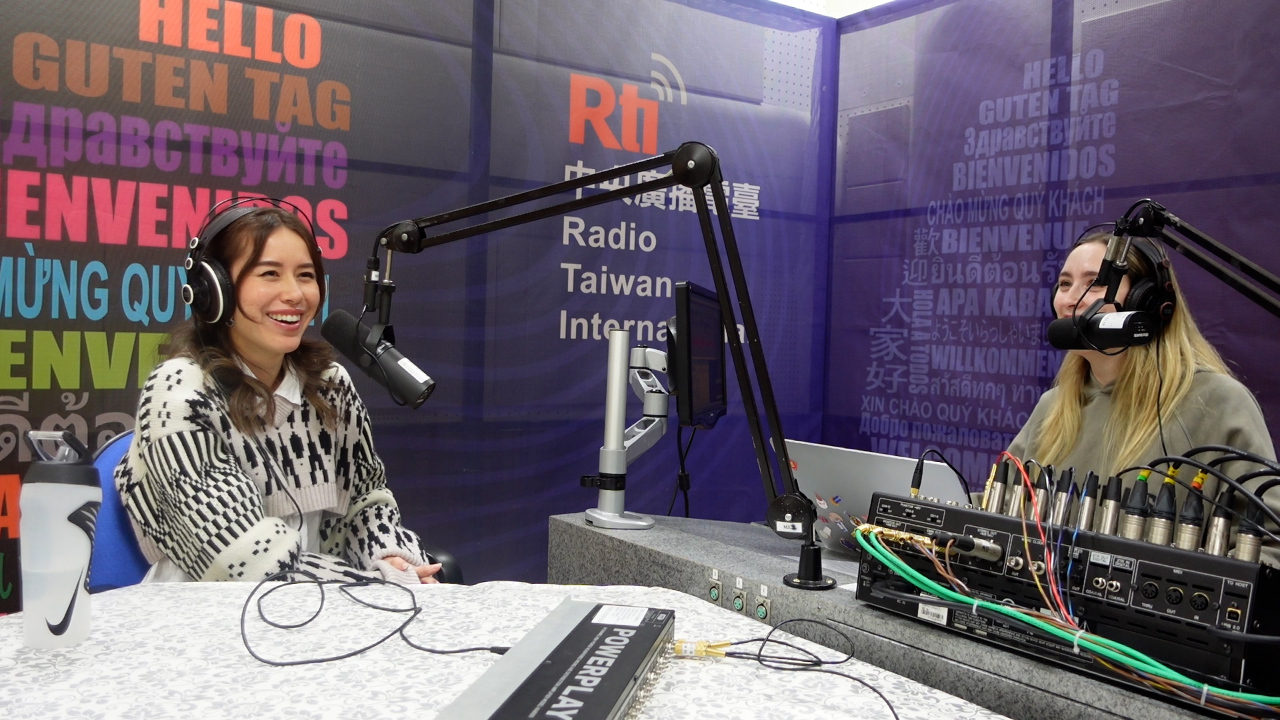 Annie and Issy in the Rti studio. (Photo: Rti)
In today's episode of Hot Stuff I am joined by Anni, or as you might also know her: @strawbanni. Anni is a lifestyle content creator who has amassed more than 10,000 subscribers on Youtube, and over 46,000 followers on Instagram. Anni is Taiwanese Canadian and moved to Taiwan over a year ago where she has since released a lot of Taiwan-related content, from traveling in Taiwan and apartment vlogs, to teaching English and visiting night markets. Want to know more about life in Taiwan - Anni's channel is a very good place to start. In this episode, we discuss why Anni decided to move to Taiwan back in 2021, some initial challenges she faced, as well as how she's been finding it since. Hit play to hear more!
You can check out Annie's Youtube channel here and her Instagram here.