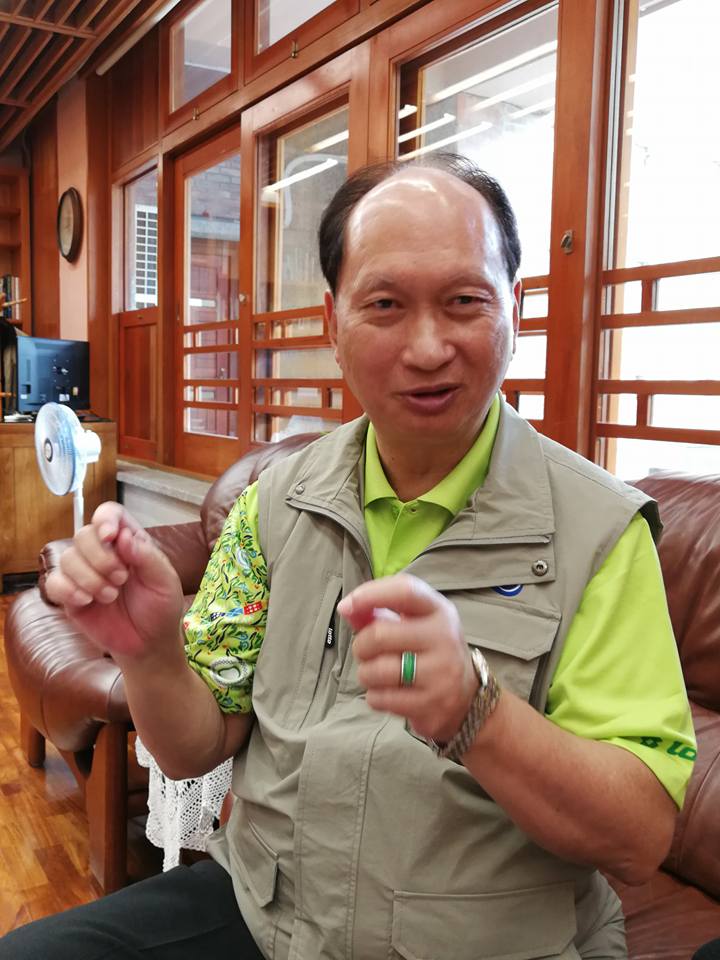 Yilan County Magistrate Wu
Tune into Taiwan Today as Radio Taiwan International interviews Yilan Coungy Magistrate Wu Tze-cheng about how Yilan is implementing the New Southbound Policy of the Tsai Ing-wen administration. The New Southbound Policy aims to increase cultural, business, and tourism ties to Southeast Asia, South Asia, New Zealand and Australia.
Yilan Coungy Magistrate Wu Tze-cheng shares about how their county invited national athletes from Southeast Asia to join exhibition games in kick volleyball before Taiwan's national sports competition. The government also invited many performers form Southeast Asia to perform at their annual highly acclaimed arts festival.
Yilan is a popular destination for tourists from Southeast Asia and for new immigrants. Wu shares about Yilan's attractions including its cold springs, hot springs, and natural mountain and ocean scenery. He also informs listeners about the variety of services that Yilan provides for new immigrants.