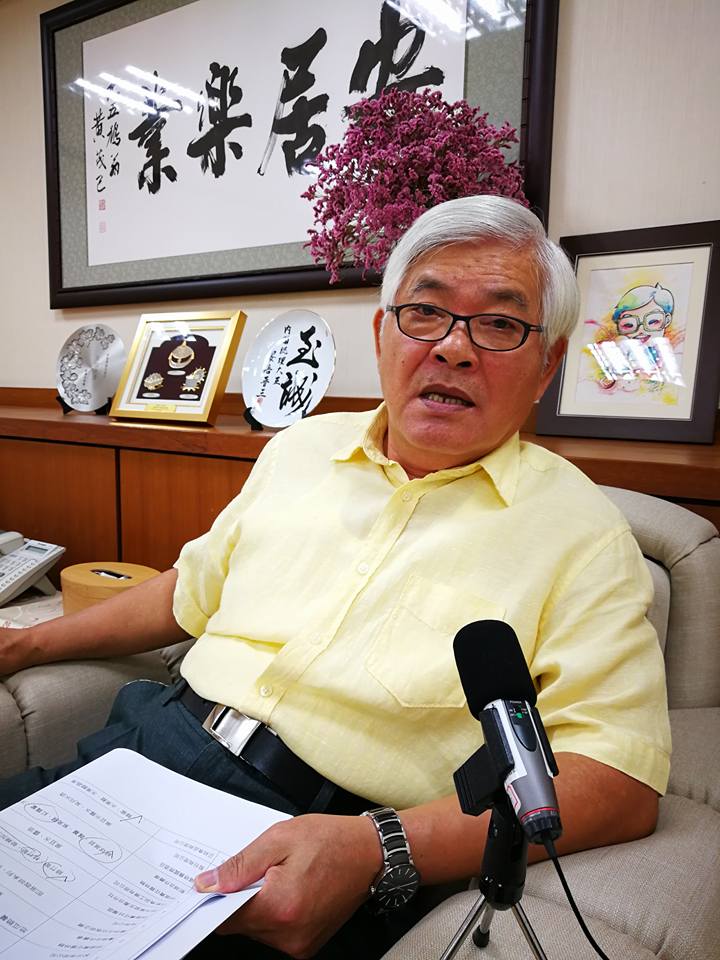 Yunlin County Magistrate Lee Chin-yung
Taiwan Today Radio Taiwan International's interview with Yunlin County Magistrate Lee Chin-yung about how Yunlin County is promoting the New Southbound Policy. The program is a part of Radio Taiwan International's series of interviews with city mayors and county magistrates about the promotion of ties with Southeat Asia, South Asia, New Zealand and Australia.
Yunlin County is Taiwan's largest agricultural county. As such, it is working to promote its agricultural products in Southeast Asia by participating in expos and coopeartion with local organizations. As many of the countries of Southeast Asia are Muslim, Yunli County is working with Malaysian authorities on establishing the Halal certification process in Yunlin.
Yunlin is also home to over 15,000 new immigrants from Southeast Asia. Lee explains how showing respect and interest in their cultures are a key to helping them integrate into Taiwan society. In the Lantern Festival that Yunlin hosted this year, it enabled new immigrants to host their own display which featured beautiful water lanterns from Southeast Asia. Lee shares about how his county is working to improve ties with the people of Southeast Asia.