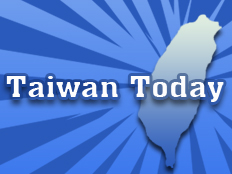 Taiwan Today
Tune into Taiwan Today as Natalie Tso speaks with Ping Chu, the founder of the Forward Taiwan movement which has been working to make Taiwan more open to foreigners.
Ping talks about the new landmark act for foreign professionals that came into effect this month and how it makes it easier for foreigners to work and live here.
Foreigners interested in work in Taiwan can check out the government's website Contact Taiwan.