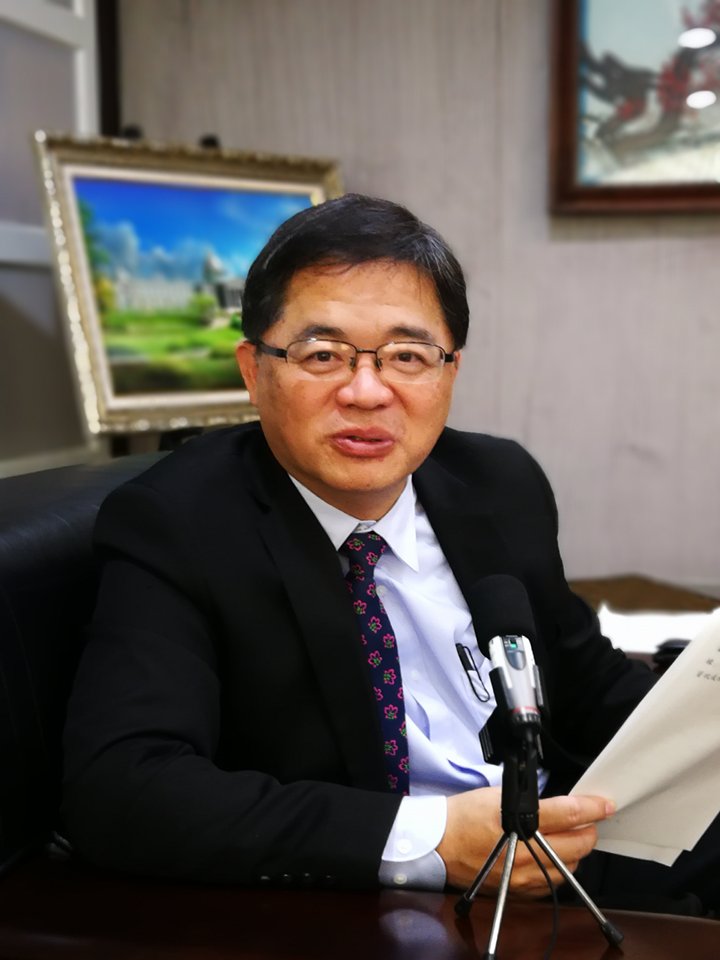 Acting Tainan Mayor Lee
Tune into Taiwan Today as Natalie Tso brings you an interview with Aciting Tainan City Mayor Lee Men-yen. Tainan is Taiwan's oldest city and famous for its local food specialties. It also has many new attractions. Lee tells us how they are promoting the New Southbound Policy through tourism, education and business ties. He shares how the new immigrants in Tainan and acting as a bridge to Southeast Asia as they take on jobs such as tour guides for visitors from their home countries.
The mayor also shares why Tainan was the first city to set up an office to make English the second official language in Tainan. They are creating a more bilingual environment so that the city can be friendlier to foreigners and to give local talent a competitive edge on the global job market.
The interview is part of RTI's series with all of Taiwan's city mayors and county magistrates about how they are promoting the New Southbound Policy, which aims to promote ties with Southeast Asia, South Asia, New Zealand and Australia.