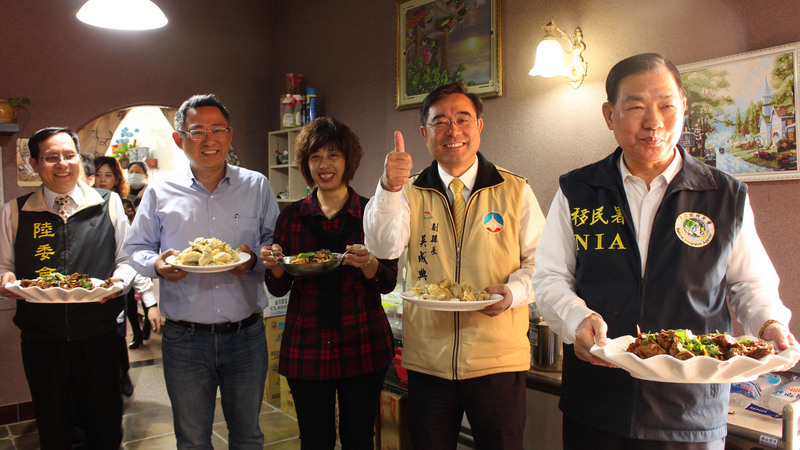 New immigrant event
Tune into Taiwan Today and hear from Kinmen Deputy County Magistrate Wu Chen Tien about how they are promoting the New Southbound Policy. This policy aims to build closer ties with countries in Southeast Asia, South Asia, New Zealand and Australia.
Many people from Kinmen live in countries in Southeast Asia and the government also leads delegations there to encourage closer business and economic ties. It also welcomes students from those countries to study at Kinmen University.
Wu also shares about the historical, cultural and scenic features of Kinmen. He also shares about the food and the cultural similarity with Xiamen in China. He shares how Kinmen has grown from being a cross-strait battleground to a bridge of peace with China.