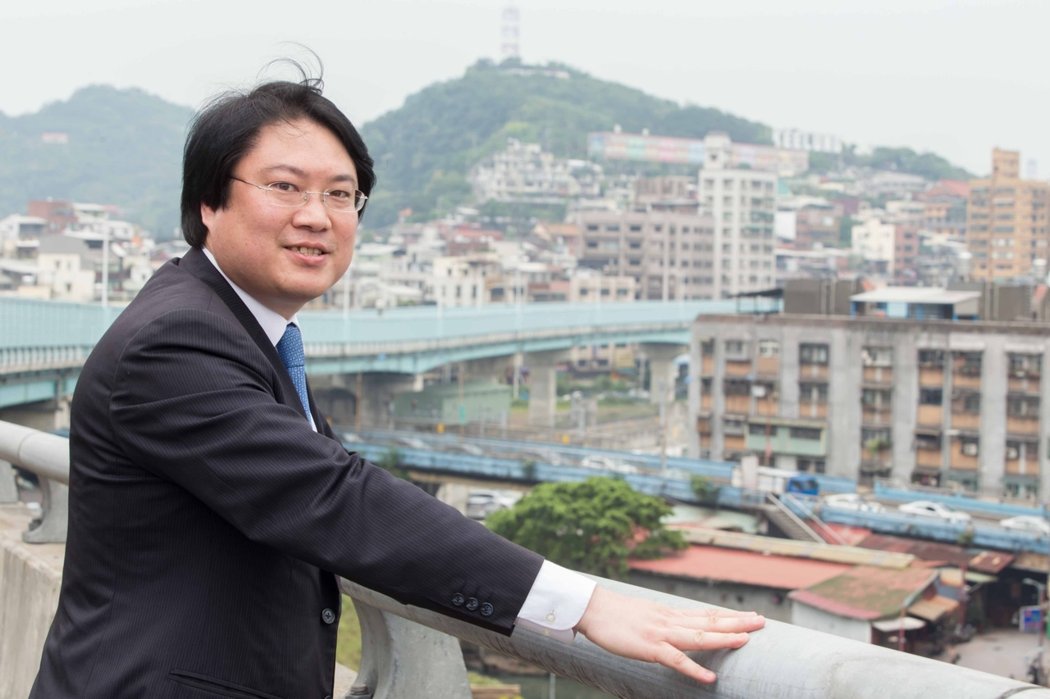 Keelung Mayor Lin
Tune into Taiwan Today to hear from the mayor of Keelung, Taiwan's northern port city, Mr. Lin Yu-Chang. Mayor Lin has the highest approval rate of all the mayors in Taiwan of 60% and 4.5 stars. He talks about how he is promoting ties with Southeast Asia, Taiwan's New Southbound Policy, as well as transforming Keelung.
Keelung has become prettier and cleaner. Many people have noticed, but are not sure why. Keelung Mayor Lin shares about all that he has done in the past three years to clean up the city and make it a better place to live. This includes more convenient transport to Taipei, an upgraded cruise terminal, a landmark shopping center right across from the terminal and many more plans.
Mayor Lin also shares about how the city has reached out to its migrang workers and new immigrants by celebrating their holidays and providing services for them.