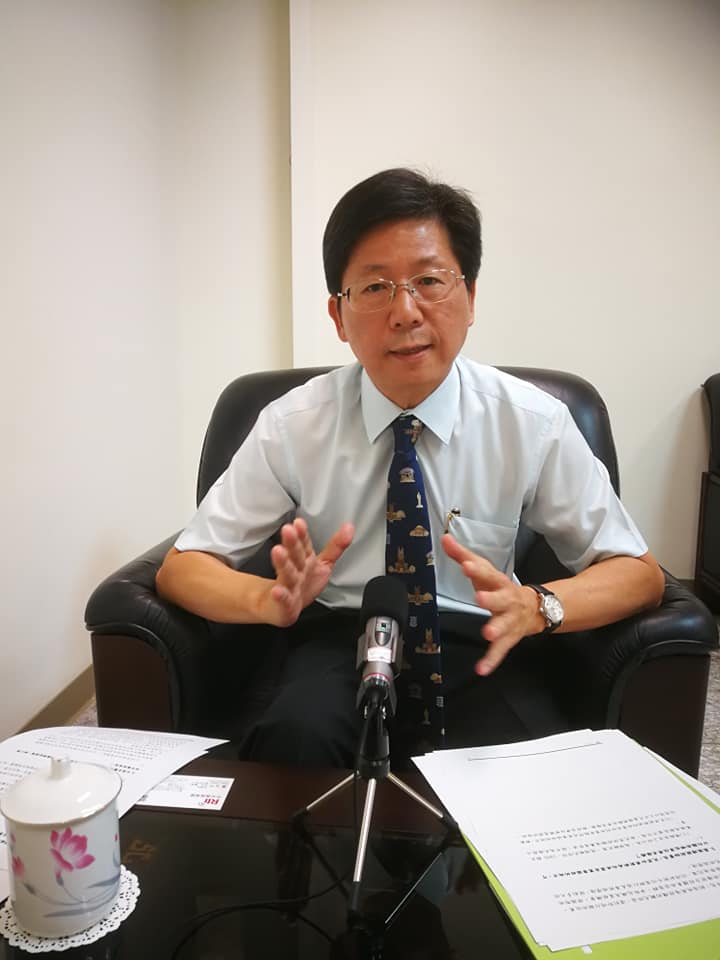 Hualien County Deputy Secretary General
Tune into Taiwan Today to hear how Hualien County is implementing the New Southbound Policy. This episode features the Deputy Secretary General of Hualien County Lee Hong-man. The New Southbound Policy is Taiwan's efforts to strengthen ties with Southeast Asia, South Asia, Australia and New Zealand.
Deputy Secretary General of Hualien County Lee Hong-man shares about how the 6.4 magnitude earthquake on February 6 impacted Hualien and how the local government has been acting quickly to rebuild the region. Lee expressed gratitude for the donations that came pouring in and shares how the funds have been monitored and used to help the quake victims.
As Hualien is one of Taiwan's most popular tourist destinations, Lee shares how they have been rebuilding the tourist industry and the attractions and special our packages available to visitors.
Lee also shares about the new immigrant population in Hualien and government services available to them. This episode concludes RTI's series of interviews with local officials on how they are promoting the New Southbound Policy.