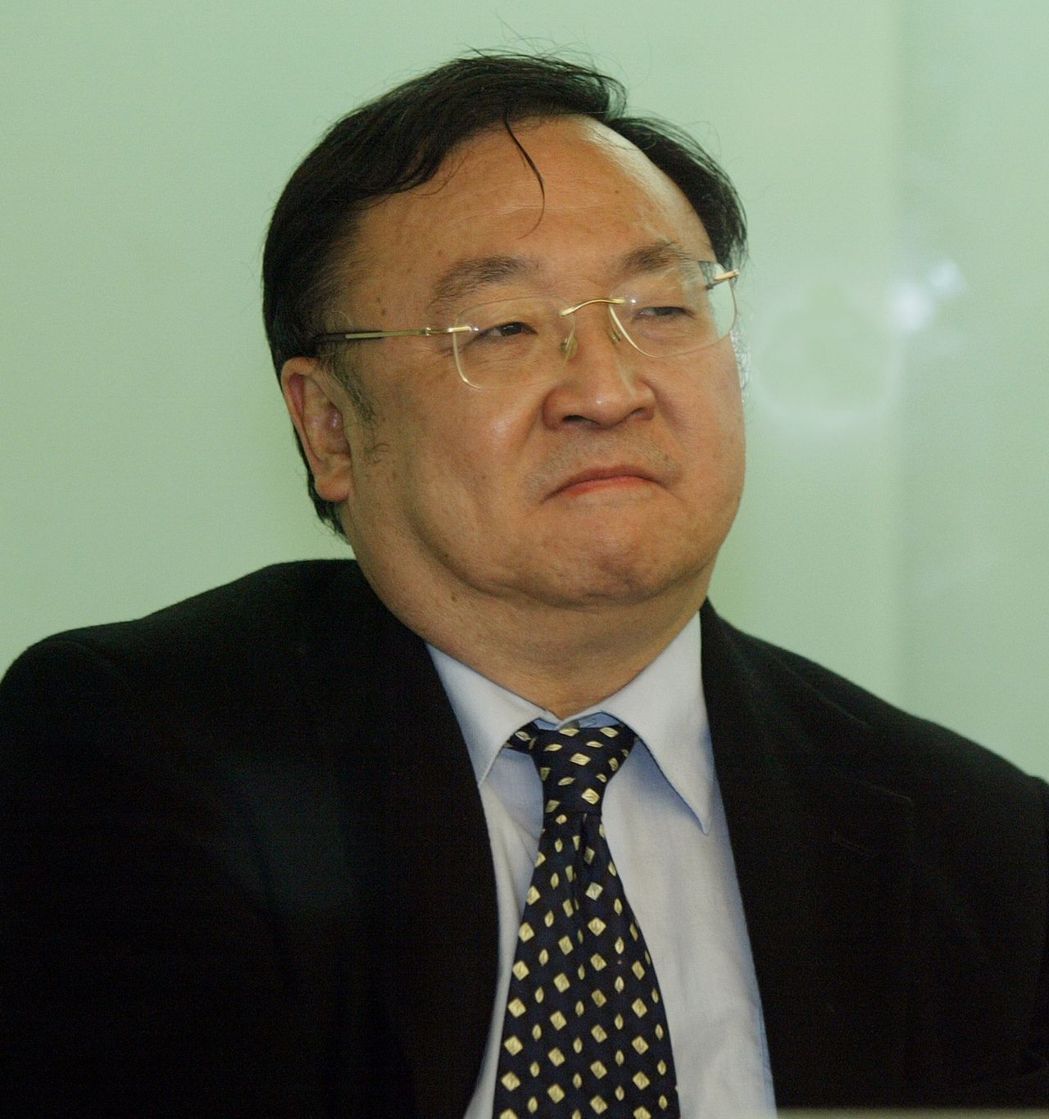 Prof.Edward I-hsin Chen, a distinguished chair professor of political science department at Chinese Culture University
In August this year, President made an official visit to Paraguay and Belize and made brief stopovers in Los Angeles and Houston.
During the stopovers, President Tsai made an unprecedented visit to NASA facility in Houston, drawing criticism from China. But on August 21, Taiwan lost another ally, El Salvador. Taiwan condemned China's efforts in luring away Taiwan's diplomatic allies by using checkbook diplomacy since El Salvador is the fifth Taiwan's diplomatic ally to switch recognition to China since 2016 after Burkina Faso, the Dominican Republic, Sao Tome and Principe and Panama.
Washington also expressed concerns over the number of countries that switch recognition to China from Taiwan. On Sep. 7, the US recalled its top diplomats in the Dominican Republic, El Salvador and Panama over those countries' decision to recognize China.