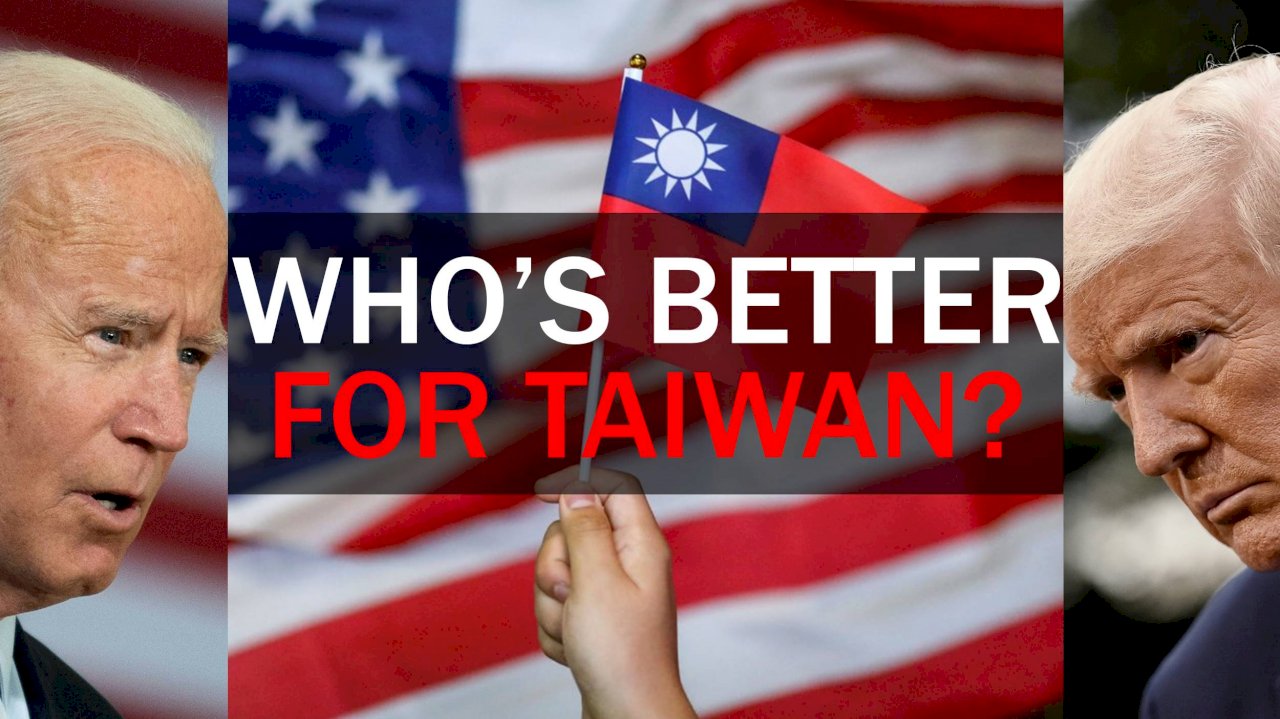 [Taiwan's perspective is different from other Asian countries]

Surveys show that 59% of Taiwanese respondents say they don't trust Trump. But would he still be better for Taiwan than Biden? We went out and asked people on the street what they think. Seton Hall Law Professor Maggie Lewis also chimes in on how Biden and Trump might deal with Taiwan.
PLUS:
Hashtag: Why did a cake rile up Chinese officials in Fiji?
Learn about the pro-Taiwan legislation going through the US Congress
3 Clues: Guess the big event that's coming up on Nov. 1!
Test your knowledge of current events in this week's News Quiz
LINKS:
US Senators Introduce Taiwan Relations Reinforcement Act (RTI): https://en.rti.org.tw/news/view/id/2004192
Seven pro-Taiwan bills introduced in US House of Representatives (RTI): https://en.rti.org.tw/news/view/id/2004193
US Congress introduces two bills concerning Taiwan (Focus Taiwan): https://focustaiwan.tw/politics/202010210007