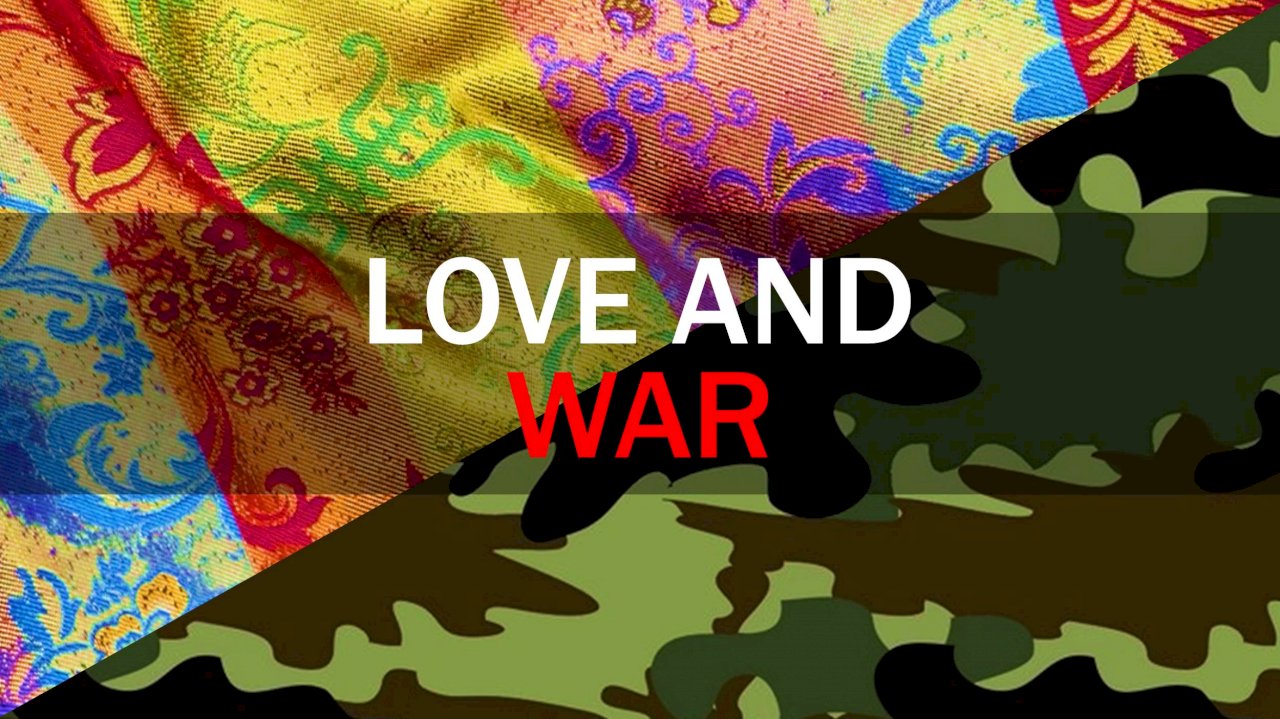 [LGBT rights and defensive weapons… what do they have in common?]

Both are forms of power for Taiwan. In today's show: a look at how Chinese boats surrounded a Taiwanese island, and the latest US arms package. Also, will China attack Taiwan? Natalie Tso turns to top defense expert, Dr. Lee Che-chuan of the Institute for National Defense and Security Research to find out what he thinks.
PLUS:
Same-sex couples join military mass wedding, on Hashtag with Leslie Liao
Magical Unicorn float: Andrew Ryan goes behind the scenes at Taipei Pride!
Test your knowledge of current events in this week's News Quiz
LINKS:
Download a Taipei Pride 2020 brochure and parade route (Eng/Ch):