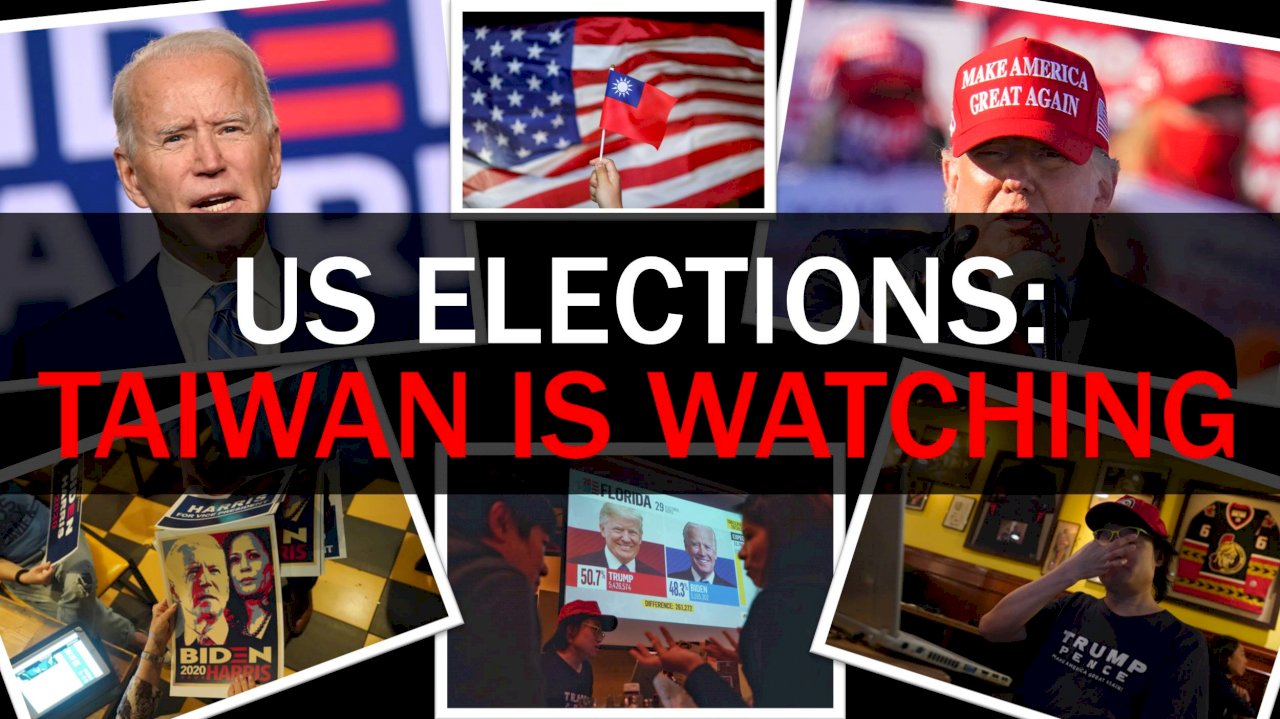 [Why Taiwan cares who becomes US president]

The 2020 US presidential election is turning out to be a real nail-biter for everyone. But, why are Taiwanese people concerned? In today's Taiwan Insider, we take to the streets to find out!
PLUS:
People try to put sound into words in Hashtag Taiwan
How does living in Taiwan affect absentee voters' decisions?
Who Needs a Hug? Help identify these huggers!
CONNECT WITH US
* FACEBOOK
RTI: https://www.facebook.com/RadioTaiwanInternational
Natalie Tso: https://www.facebook.com/NataliesSinoFiles/
Andrew Ryan: https://www.facebook.com/ruananzu/
Leslie Liao: https://www.facebook.com/LeslieLiao0211/
* TWITTER
RTI: @RadioTaiwan_Eng
Natalie Tso: @TsoNatalie
Andrew Ryan: @thefeast
Leslie Liao: @AngryTaiwanman