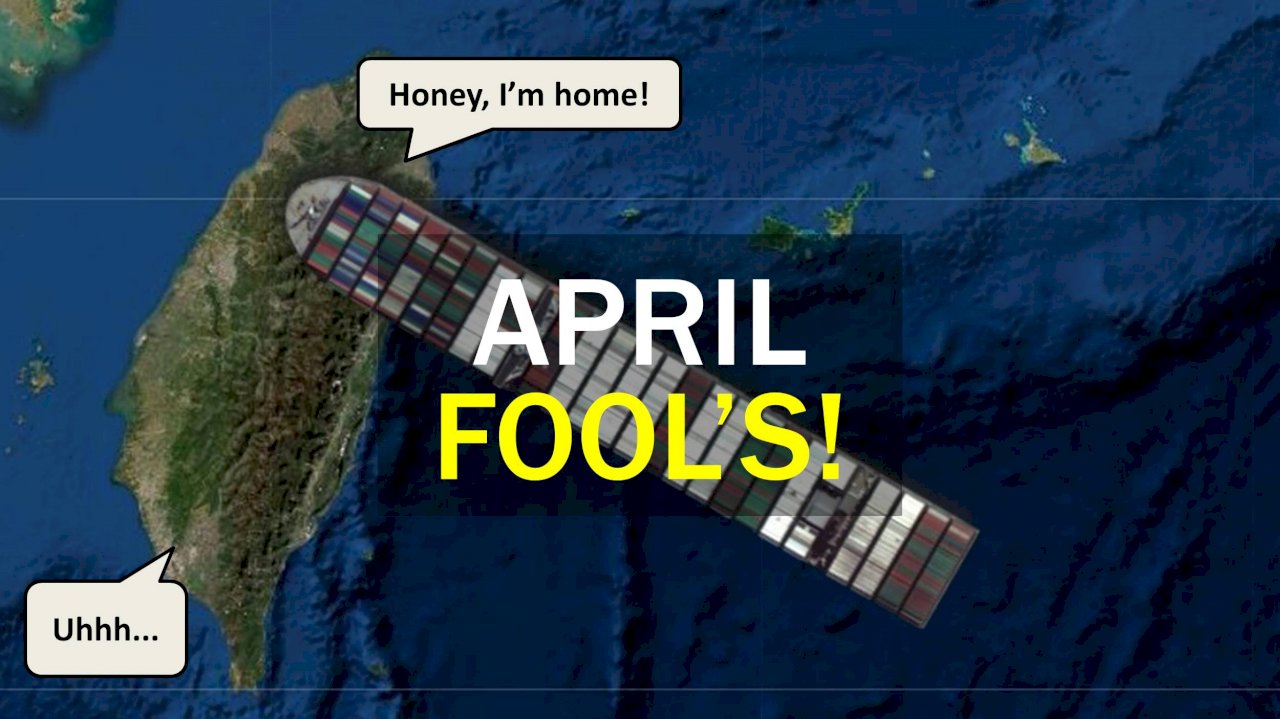 [That ship has sailed.]
Join us for a look at comedy in Taiwan and a story that almost sounds like an April Fool's joke. We'll take a closer look at the Ever Given, the ship that stopped traffic in the Suez Canal, and tell you about two other recent accidents involving the Taiwanese parent company Evergreen!
PLUS:
How big the boat would look if it put down anchor in Taipei
The best memes the internet has "Ever Given", in Hashtag Taiwan with Leslie Liao
What makes Taiwan great for comedy? Staś Butler heads to 23 Comedy to find out!
LINKS:
To catch more performances by the Formosa Improv Group: https://www.facebook.com/FormosaImprovGroup