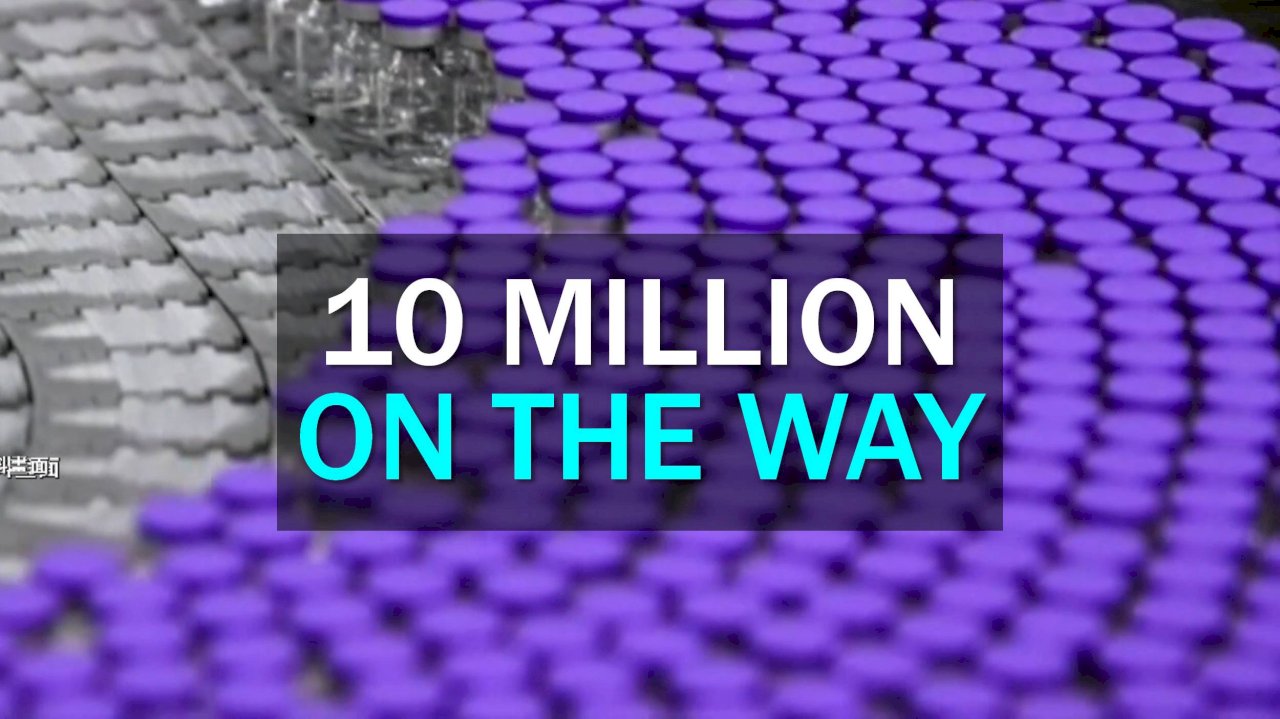 Taiwan Insider, July 15, 2021.
[Taiwan's astonishing vaccine deal]
It seemed impossible at first. Chinese opposition had blocked a deal to bring Pfizer-BioNTech vaccines to Taiwan. But now, two of the world's largest tech companies have struck deals to ship 10 million doses straight from Germany! In today's show, we'll tell you about the BioNTech deals struck by Foxconn founder Terry Guo and TSMC, and when the vaccines will arrive.
PLUS:
Soft Opening: Visit a gym and a cinema with Leslie and Staś!
Politics vs the outbreak: See the dramatic shift in political party support
Taiwan's Olympic athletes star in Hashtag Taiwan