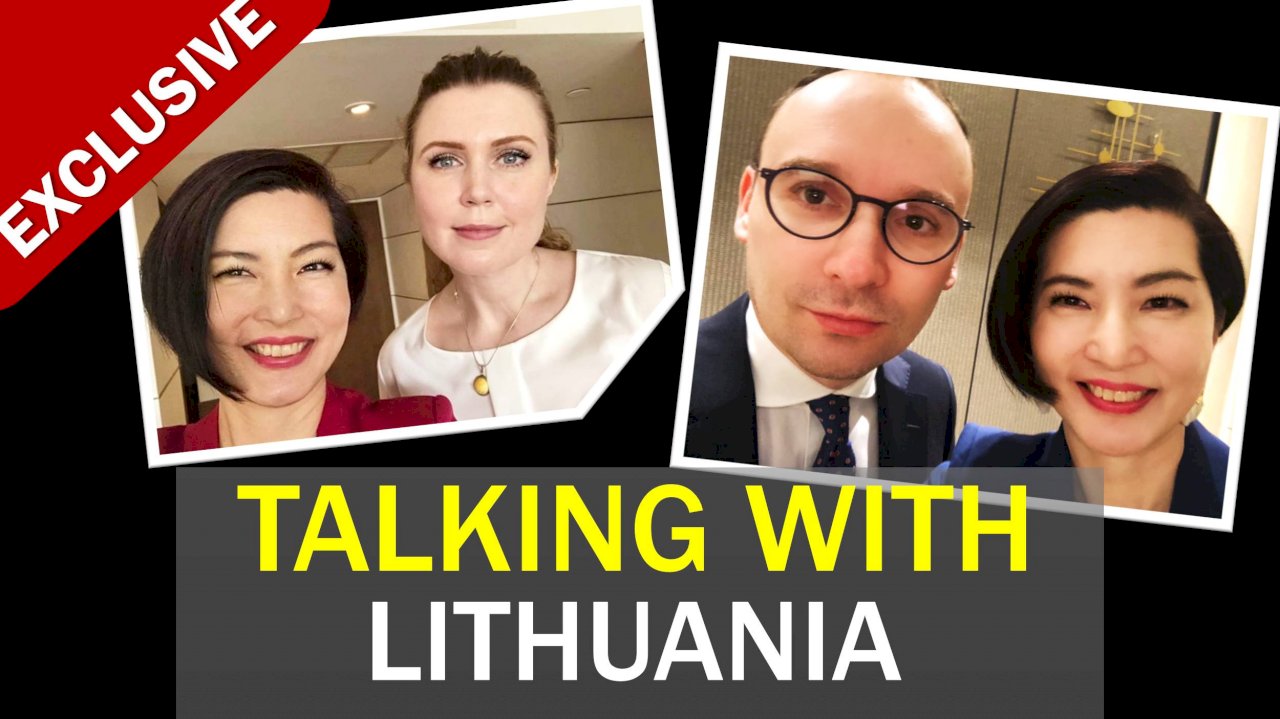 Taiwan Insider, December 2, 2021.
We've got a Taiwan Insider exclusive for you! Parliamentarians from Lithuania, Estonia, and Latvia are in Taiwan!
Natalie Tso sat down with delegation head Matas Maldeikis, and human rights defender Lithuanian MP Dovilė Šakalienė to talk about why Lithuania is embracing Taiwan, despite Chinese opposition.
Emma Benack met with Cloud Gate Theater Director Wang Shih-wei to talk about the troupe's latest work.
Finally, in Hashtag Taiwan, Leslie Liao talks about a Twitter war between Chinese and Lithuanian Officials.