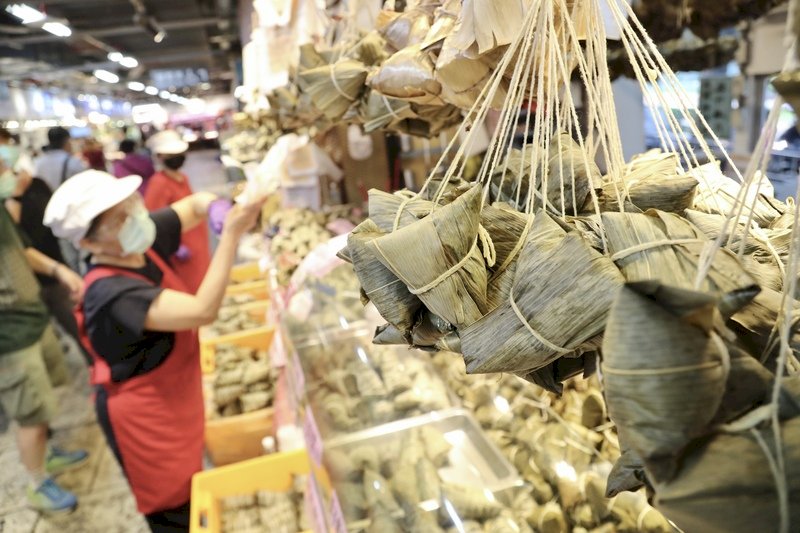 The Nanmen Market (CNA photo)
Taiwan's borders are open and one of the must-see places are the traditional markets. Taipei's oldest traditional market - Nanmen market is such a treasure that it's being renovated. Meanwhile, the 270 stalls have moved to a temporary home nearby.
RTI intern Rebecca Gardner, a student at Oxford University, couldn't wait to take her friends to check it out.