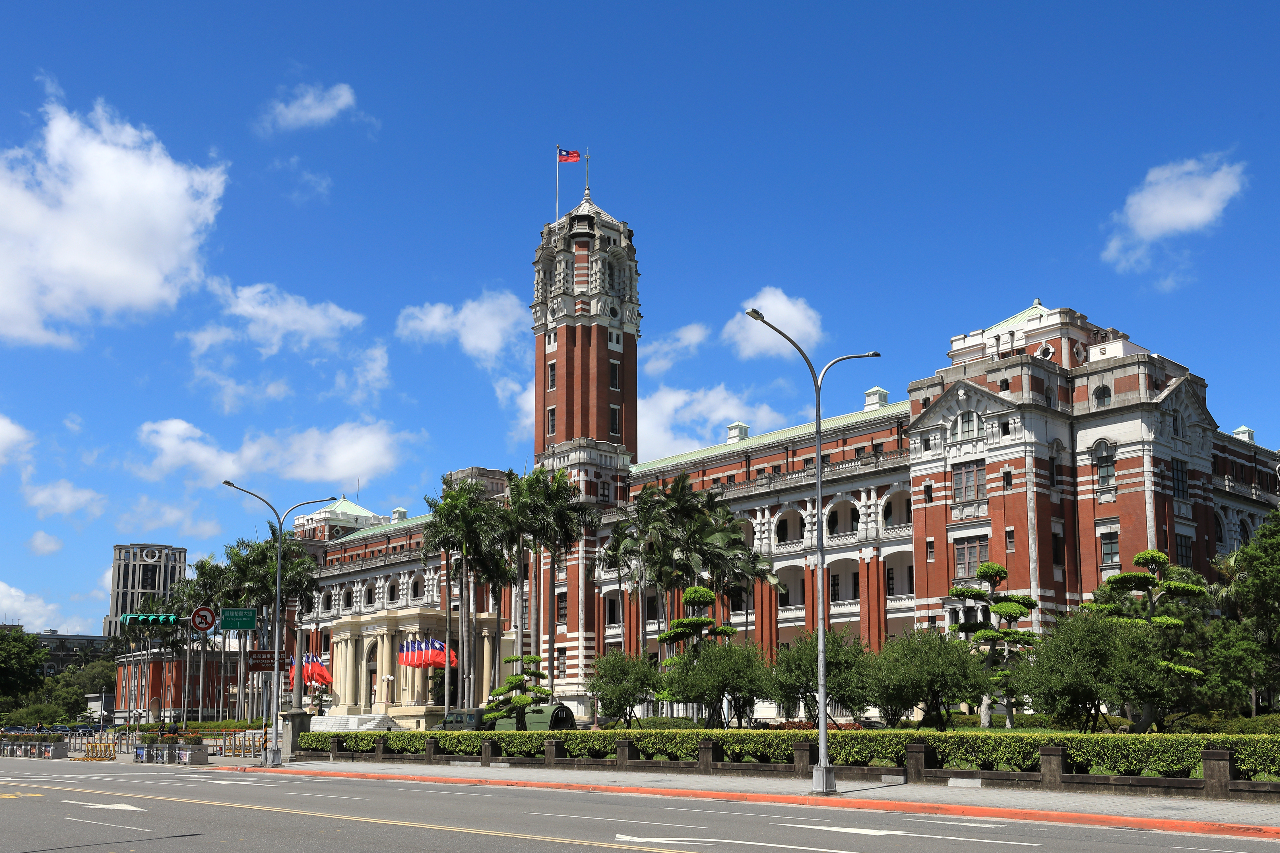 Taiwan's Presidential Office Building. (Photo: via Wikipedia user Yji0933721731)
Hey you, Sharon here. Look, if you didn't have time to visit this building when you're in Taipei, you would have definitely passed by it at some point. If you have yet made your way to Taiwan, you have seen this building in the news for sure. Welcome to the Presidential Palace/Presidential Office Building of Taiwan (cue majestic, dramatic music). I visited the Presidential Palace on a Saturday this February, and it happened to be a special day where visitors could enter from the main gate at its facade! What would you find inside this special place where President Tsai Ing-wen works? Hit play to find out.
By the way, did you know in 2019, you could spend a night at Taiwan's Presidential Office? Check out this video.
Also, a huge shout to @taipeitravel on Instagram. This account provides great tips and lovely photos for all things tourism in Taipei.