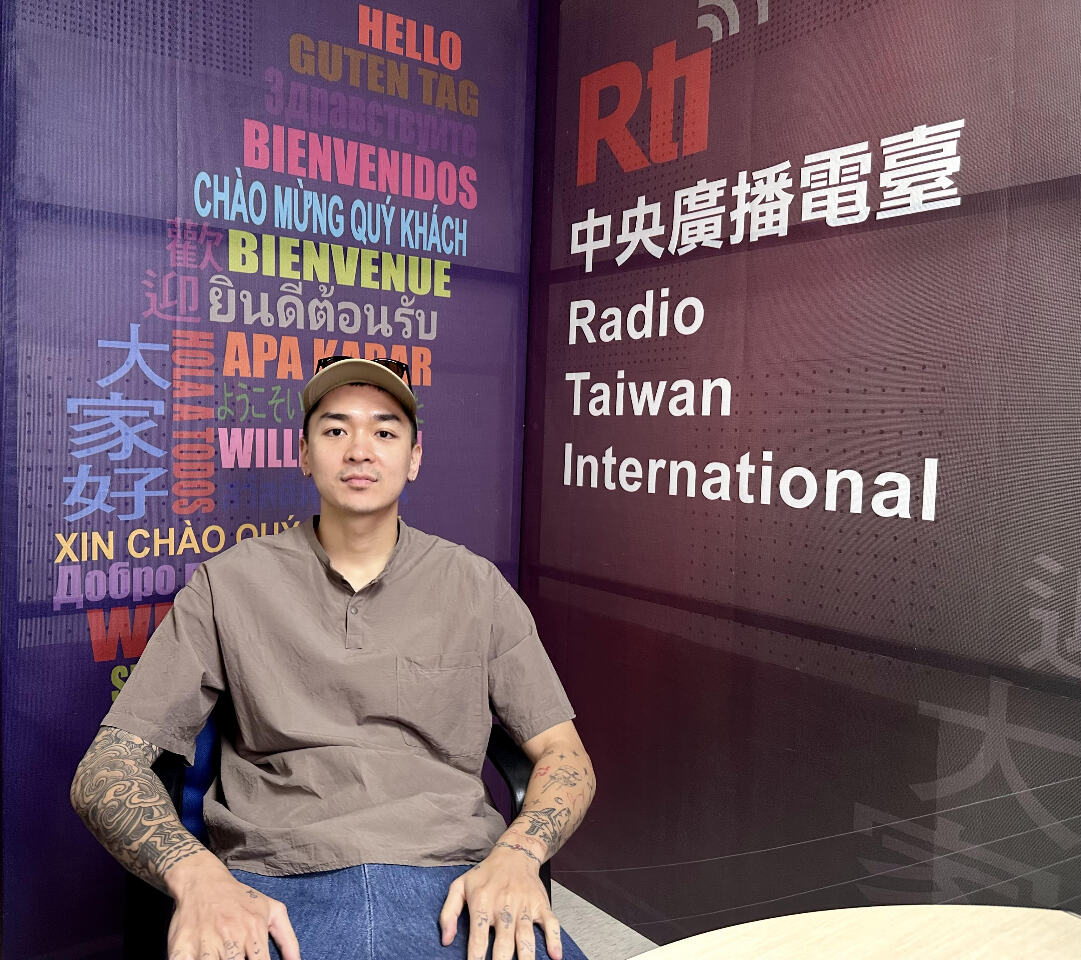 An Chu in the Rti studio. (Photo: Rti)
Sundance Film Festival Asia came to Taipei this August. In today's episode of Uncovered, I speak to An Chu, the winner of this year's short film competition. An's winning piece, Tuo Tuo (陀陀), centers around the protagonist, Hai, who returns to help out at his family deer farm while he's on break from military service. What's An's connection with deer farming? What does An share with the protagonist? Was An seeking to criticize deer farming with his piece? All this and more from the director himself, so hit play!
You can watch An's winning short film here. Follow An on Instagram here.