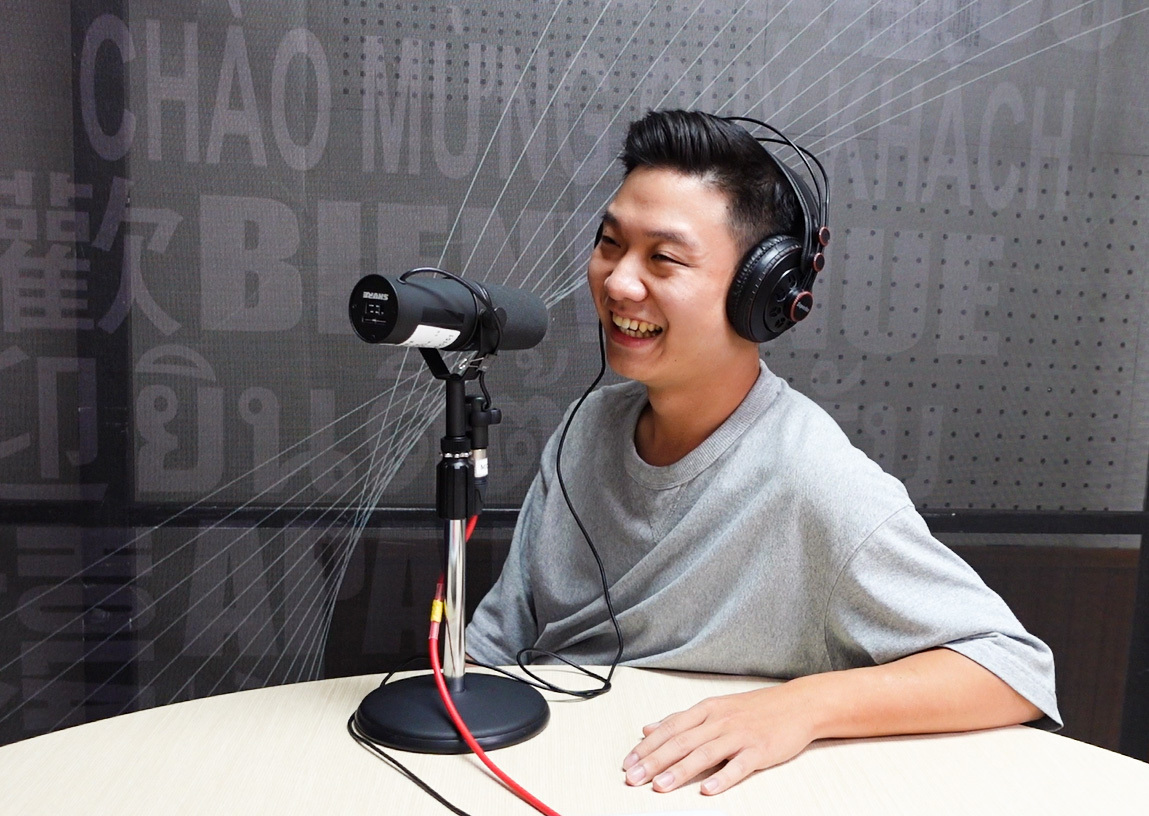 Rex in the Rti Studio. (Photo: Rti/ Issy)
Unexpected Passenger was shortlisted for Best Short Film at this year's Sundance Film Festival Asia. In this episode of Uncovered, I am joined by the filmmaker Rex (Hsia Jui-chien) to discuss the making of his short film. Hit play to hear how Rex managed to secured big-name actors in his film on a tight budget, what draws him to the horror-comedy genre, and some of the references to Taiwan's belief system that you may have missed.
You can watch Unexpected Passenger on Youtube here.