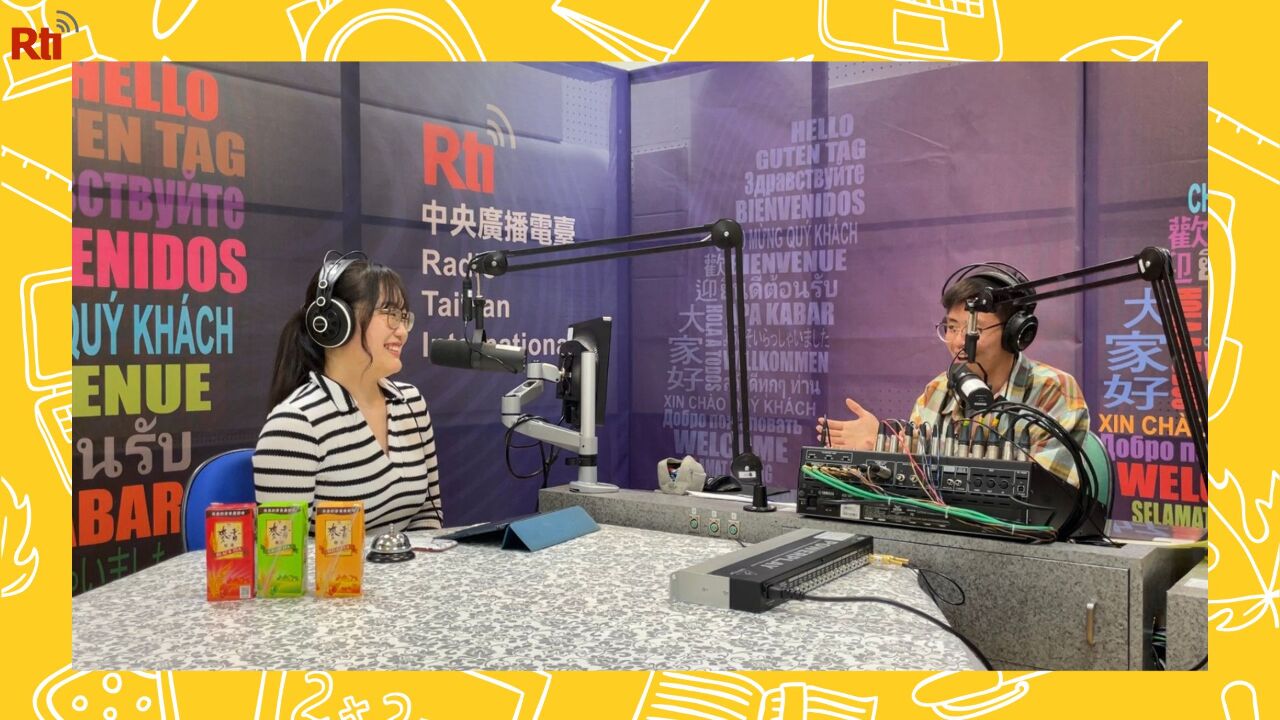 Aya joins Wanson in the Rti studio. (Photo: Wanson Wang)
Why does Aya, a Japanese student studying in Taiwan, hate Barley Milk Tea (麥香奶茶), an iconic beverage in Taiwan? This week on the show, Wanson and Aya talk about the cultural difference in terms of drinks between Taiwan and Japan.
If you would like to share your own story, feel free to send your words or voicenotes to: [email protected], then you might be featured in the next episode!