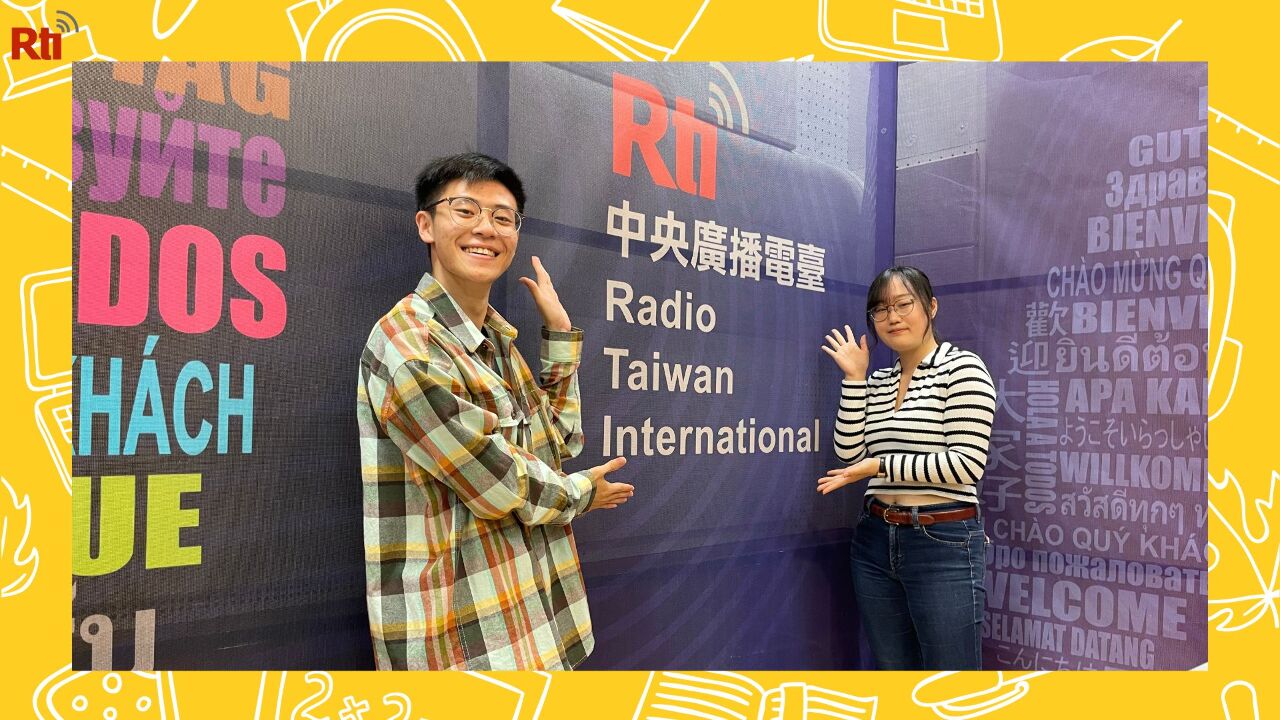 Aya and Wanson chat in the Rti studio. (Photo: Wanson Wang)
This week on the show, Wanson is once again joined by Aya, a japanese student studying in Taiwan, as they chat about her journey exploring Taiwanese campus and learning culture on the island.
If you would like to share your own story, feel free to send your words or voicenotes to: [email protected], then you might be featured in the next episode!