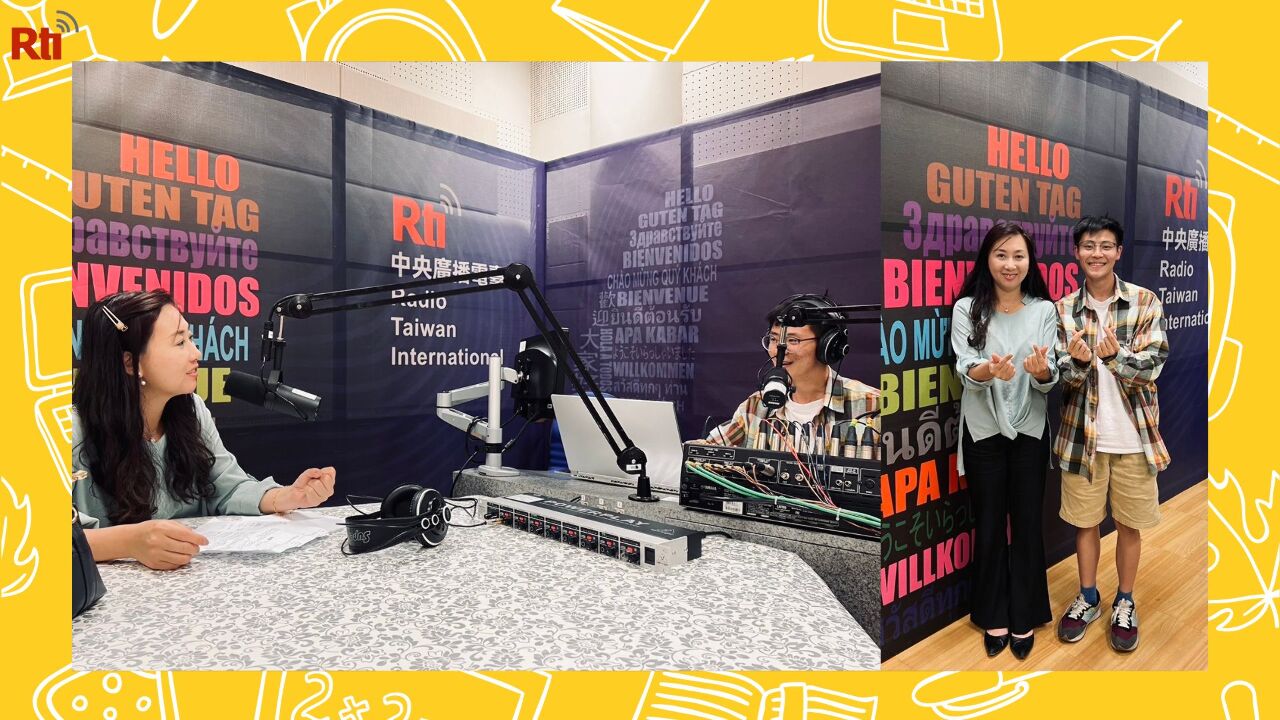 Ms Tsai Hsiu-Ling joins Wanson in the studio.
How do young people in Taiwan manage their money? This week, Wanson is joined by Ms Tsai Hsiu-Ling (蔡秀玲), the General Manager of the Card & Payment Department of the Mega International Commercial Bank, to talk about the general banking scene among youngsters in Taiwan and some expert advice on money management.
If you would like to share your own story, feel free to send your words or voicenotes to: [email protected], then you might be featured in the next episode!