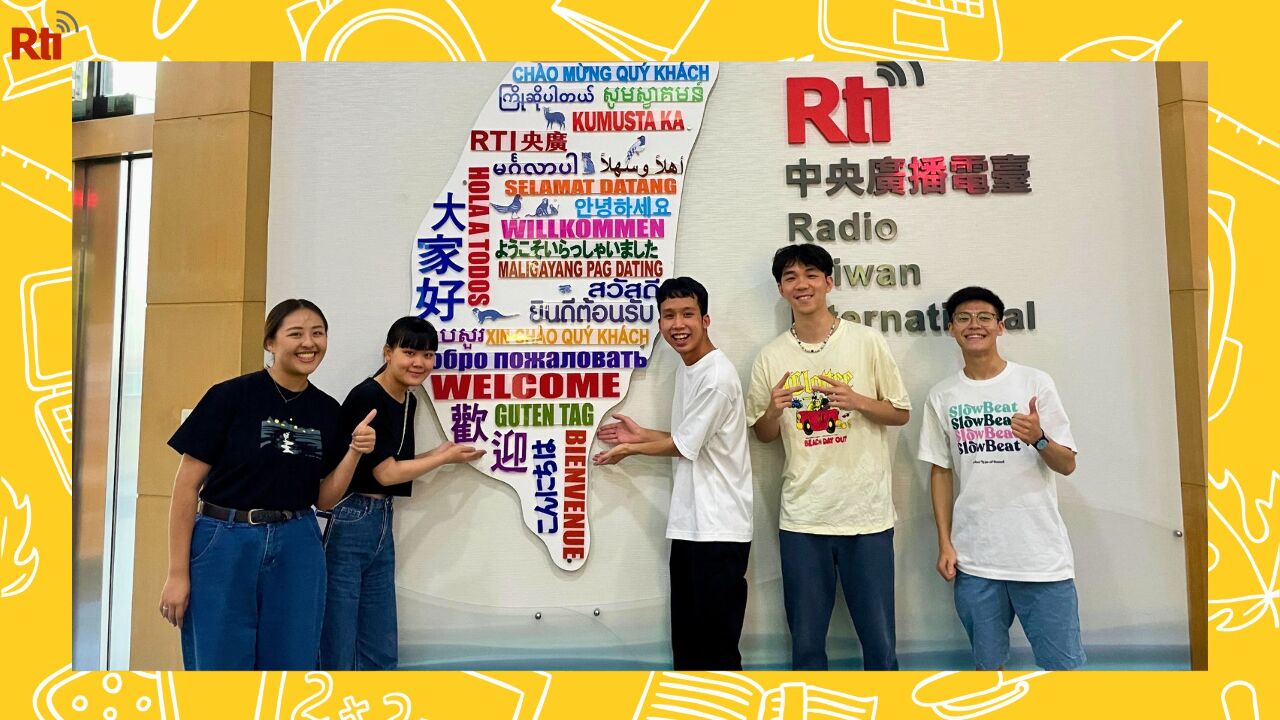 Jennie, CN, Hank, and the press coordinator join Wanson at Rti. (Photo: Rti Security Guard)
Do you know that Crowd Lu (盧廣仲), Your Woman Sleep With Others (老王樂隊), Sodagreen (蘇打綠), etc. were all once contestants at the NCCU Golden Melody (政大金旋獎)? This week, Wanson has the pleasure to chat with the organisers of the event, exploring this long-lasting music competition for rising student musicians in Taiwan.
If you would like to share your own story, feel free to send your words or voicenotes to: [email protected], then you might be featured in the next episode!
The finale of Golden Melody will be held on 4 June featuring special guest performers. Check out their websites for more information to be released: portaly.cc/goldenmelody