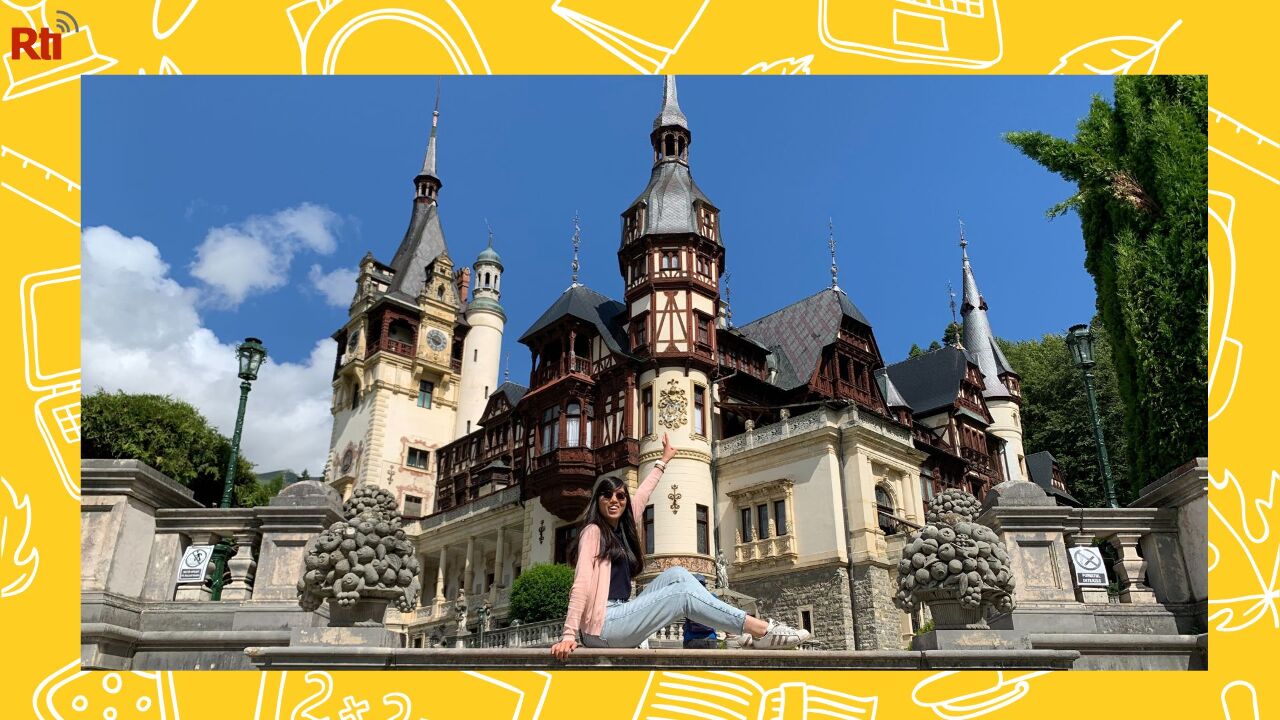 Alice takes a photo at the Peles Castle in Sinaia, Romania. (Photo: Alice Wei)
What does it feel like to be a Taiwanese exchange student in Germany? Today, we chat with Alice about her one-year journey studying and travelling in Europe as an exchange student.
Follow Wanson on Instagram (@wansonscafe)! If you would like to share your own story, feel free to send your words or voicenotes to: [email protected], then you might be featured in the next episode.