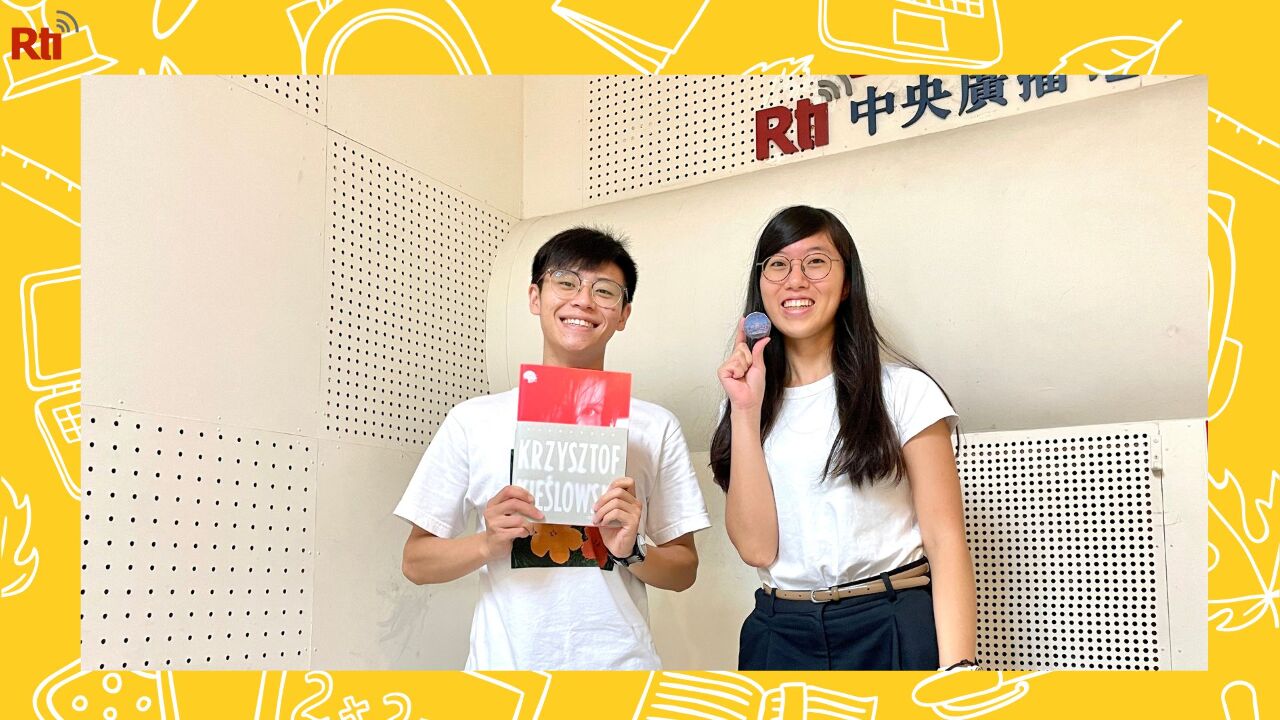 Wanson and Alice with their souvenirs from Golden Horse Fantastic Film Festival and Golden Horse Classic Film Festival. (Photo: Wanson Wang)
Have you ever attended any film festivals? This week, Wanson and Alice discuss their experiences attending film festivals in Taiwan and beyond as students! Tune in to find out about Festival de Cannes, Berlinale, Taipei Golden Horse Film Festival, Golden Horse Fantastic Film Festival, and more.
Follow Wanson on Instagram (@wansonscafe)! If you would like to share your own story, feel free to send your words or voicenotes to: [email protected], then you might be featured in the next episode.