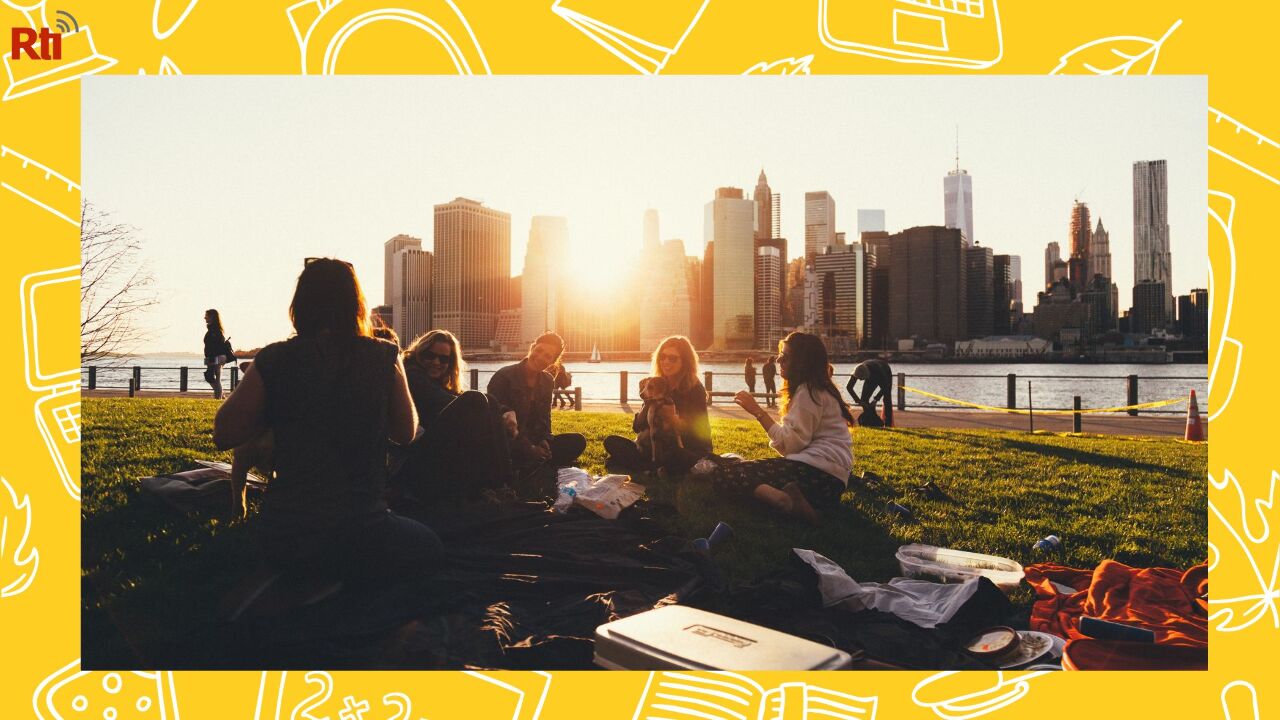 University students with their friends. (Photo: Ben Duchac/Unsplash)
This week, Wanson continues his chat with content creator and English teacher Susie Woo (戴舒萱), who was in Taiwan a few years back to study Chinese, to discuss campus life similarities and differences between Taiwan and the UK. They talk about housing, social events, and the structure of courses.
Follow Wanson on Instagram (@wansonscafe)! If you would like to share your own story, feel free to send your words or voicenotes to: [email protected], then you might be featured in the next episode.
For those interested in Susie's social media account and online course, please click here!