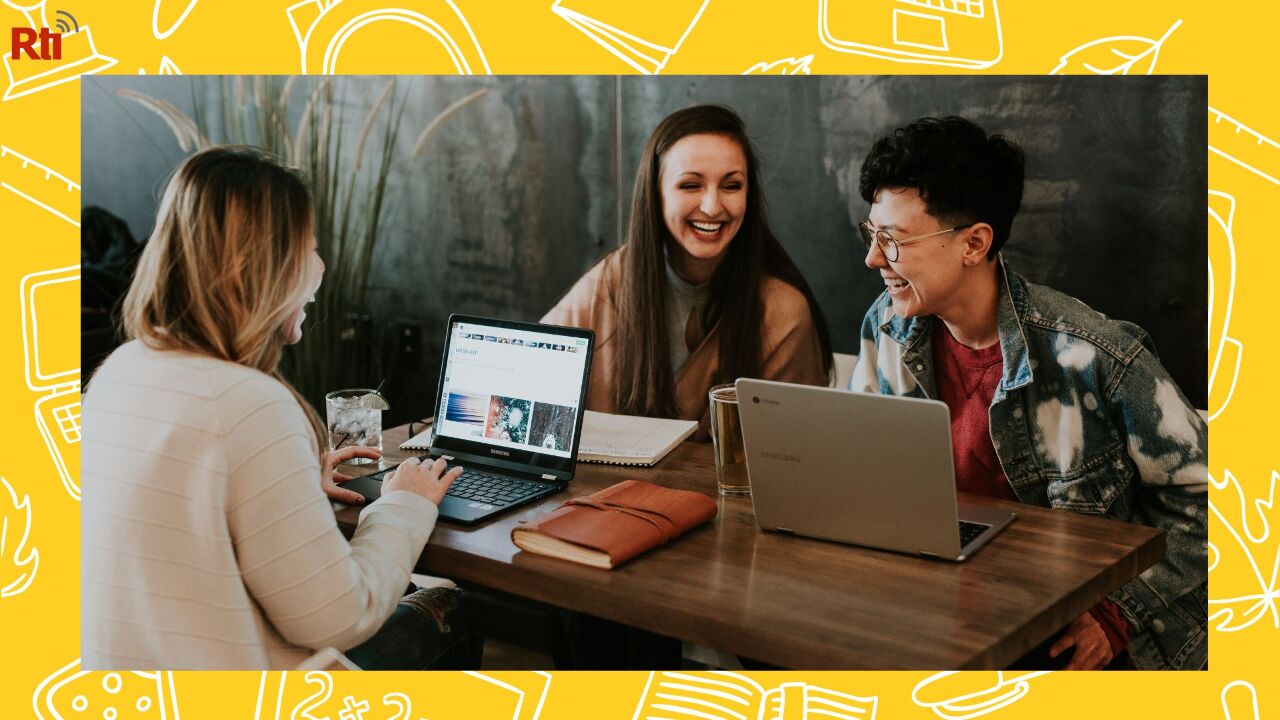 Students' part-time work. (Photo: Brooke Cagle/Unsplash)
This week, Wanson sums up his chat with content creator and English teacher Susie Woo (戴舒萱), who was in Taiwan a few years back to study Chinese, to discuss campus life similarities and differences between Taiwan and the UK. They talk about students' part-time work and life path after graduation.
Follow Wanson on Instagram (@wansonscafe)! If you would like to share your own story, feel free to send your words or voicenotes to: [email protected], then you might be featured in the next episode.
For those interested in Susie's social media account and online course, please click here!