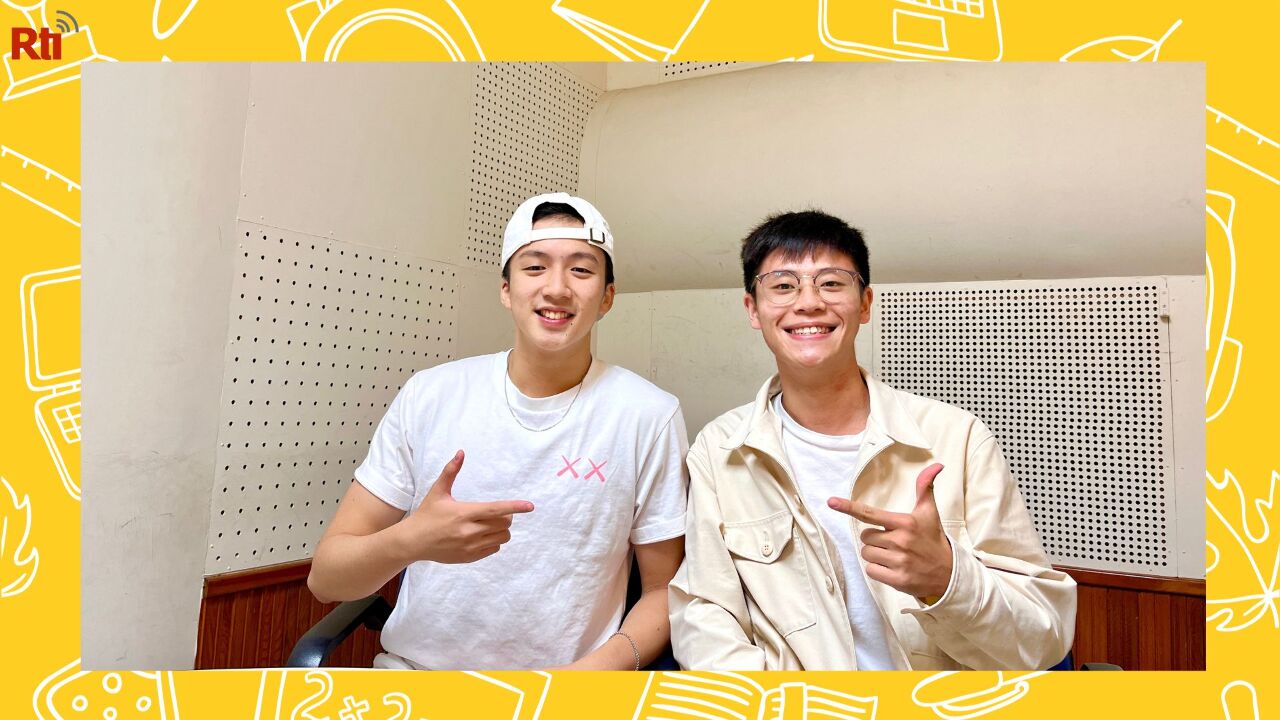 Harris Chen joins Wanson in the studio. (Photo: Wanson Wang)
Do you know that there's a group of students in Taiwan trying to help babies in NICU(Neonatal Intensive Care Unit) in hospitals by making them beanies? This week, Wanson talks to Harris Chen, the fouder of Taiwan Madhatter Knits, about how he started this organisation.
Follow Wanson on Instagram (@wansonscafe)! If you would like to share your own story, feel free to send your words or voicenotes to [email protected], then you might be featured in the next episode.
■ Taiwan Madhatter Knits' Instagram: @taiwan.madhatterknits