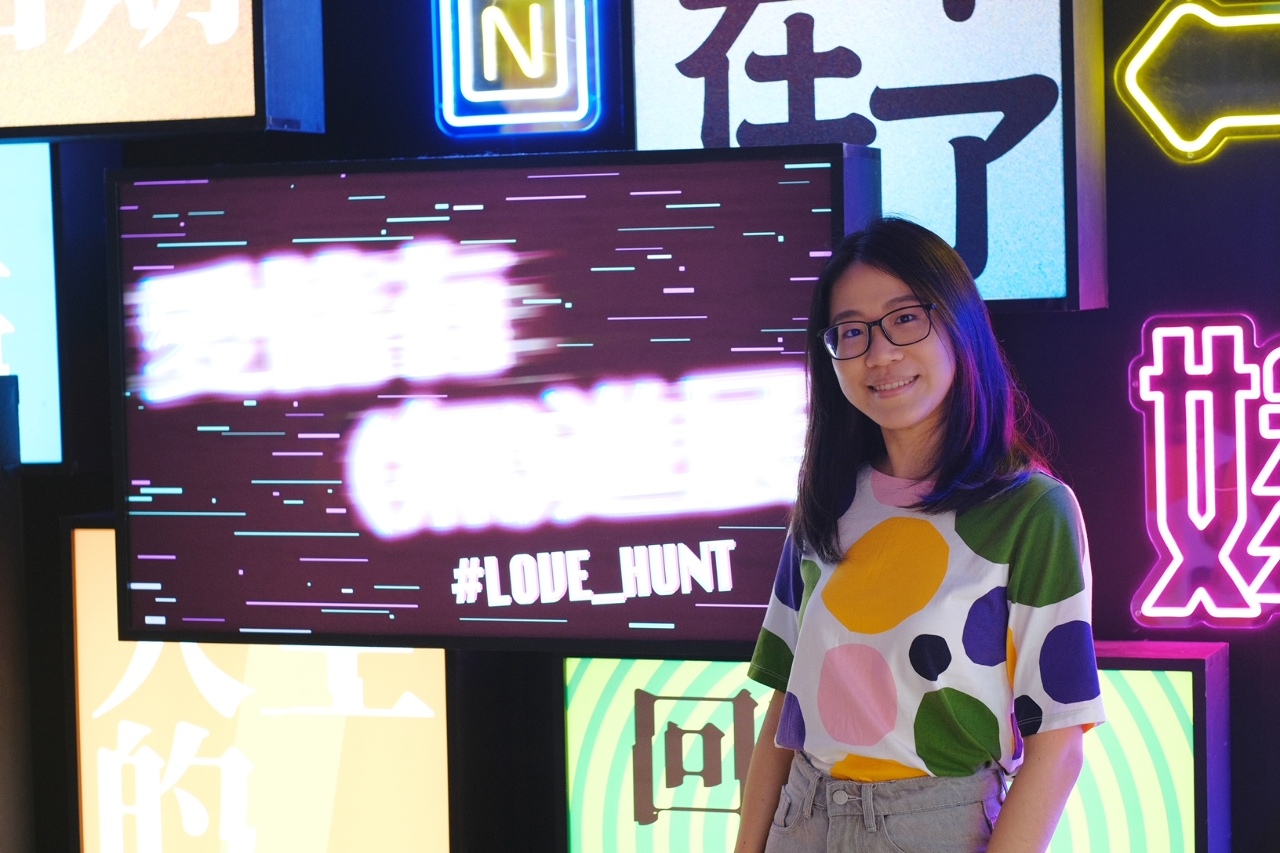 Marissa at the Love Hunt exhibition (Photo: Brendan Wong)
In this episode, Marissa shares other aspects of the exhibition Love Hunt 愛情有(無)進展. We talk about relationship data, relationship bracelets, and matchmaking paper! We also talk about dating apps and how they are affecting Taiwanese dating culture.
The exhibition will run until 4/9 at the Songshan Cultural and Creative Park.
Have a story about love that is rooted in Taiwan? Interested in talking about social issues related to romantic relationships? Email me at [email protected] or fill out this form: https://forms.gle/5EBwpfjVctze2DGy9