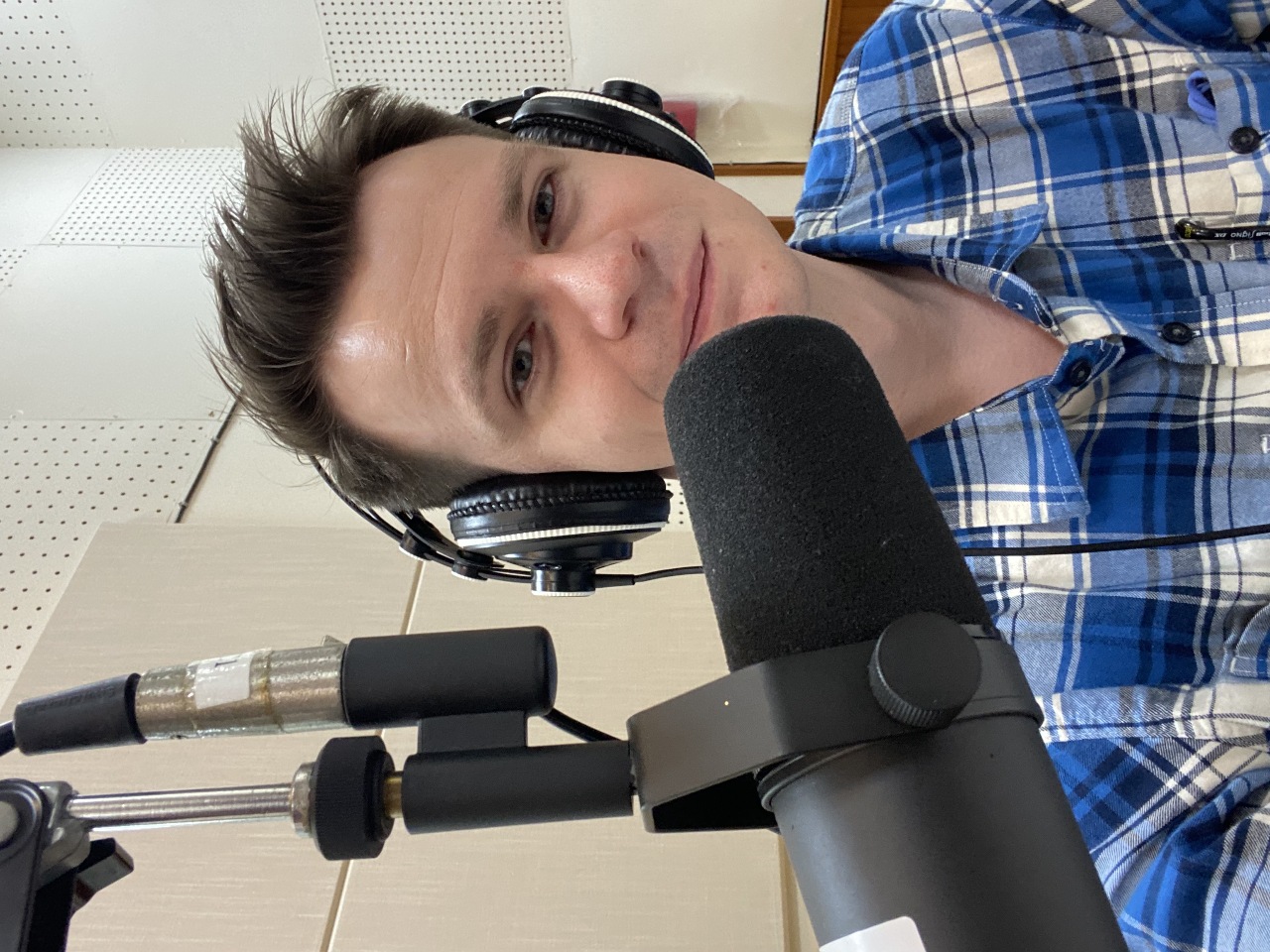 Jared Friesen from his first interview at Rti! (Photo: Jared Friesen)
This is the first episode of a two-part series.
In this episode, I'm joined by returning guest Jared Friesen to discuss the God of War franchise (by Santa Monica Studios). We discuss our experience with the first trilogy, and the ways in which it was shaped by the time it was released, as well as how it lay the ground for the 2018 God of War 4. Revisit the old ways, and join us for our conversation about a man who waged war against the entire Ancient Greek World.