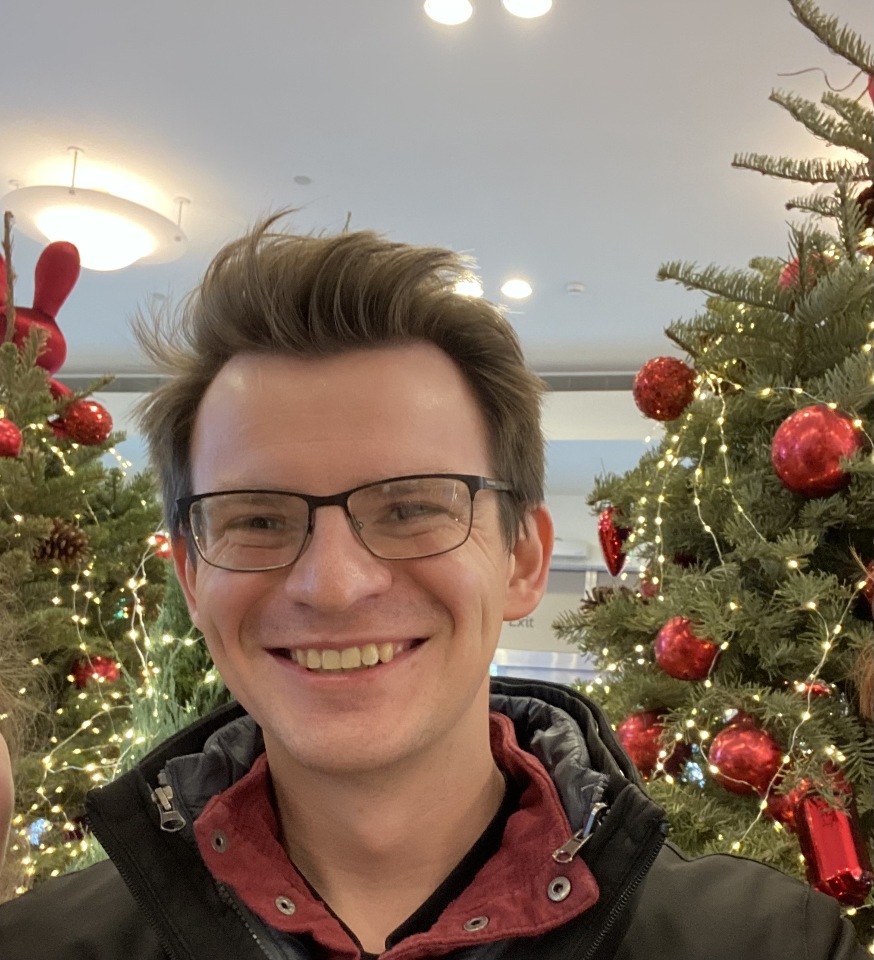 Jared Friesen hunting down the elusive Taipei Christmas Trees. (Photo: Jared Friesen)
This is the second episode of a two-part series.
In this episode, guest Jared Friesen and host Amanda Stephens finally dig into God of War 4 (By Santa Monica studios). We dig into the ways in which this game used it's predecessors as a foil for it's own story, and what it can teach us about growing to be a better version of ourselves. Join us for conversations on parenting styles, reconciling with parts of ourselves we don't like, and the origin of stoicism.