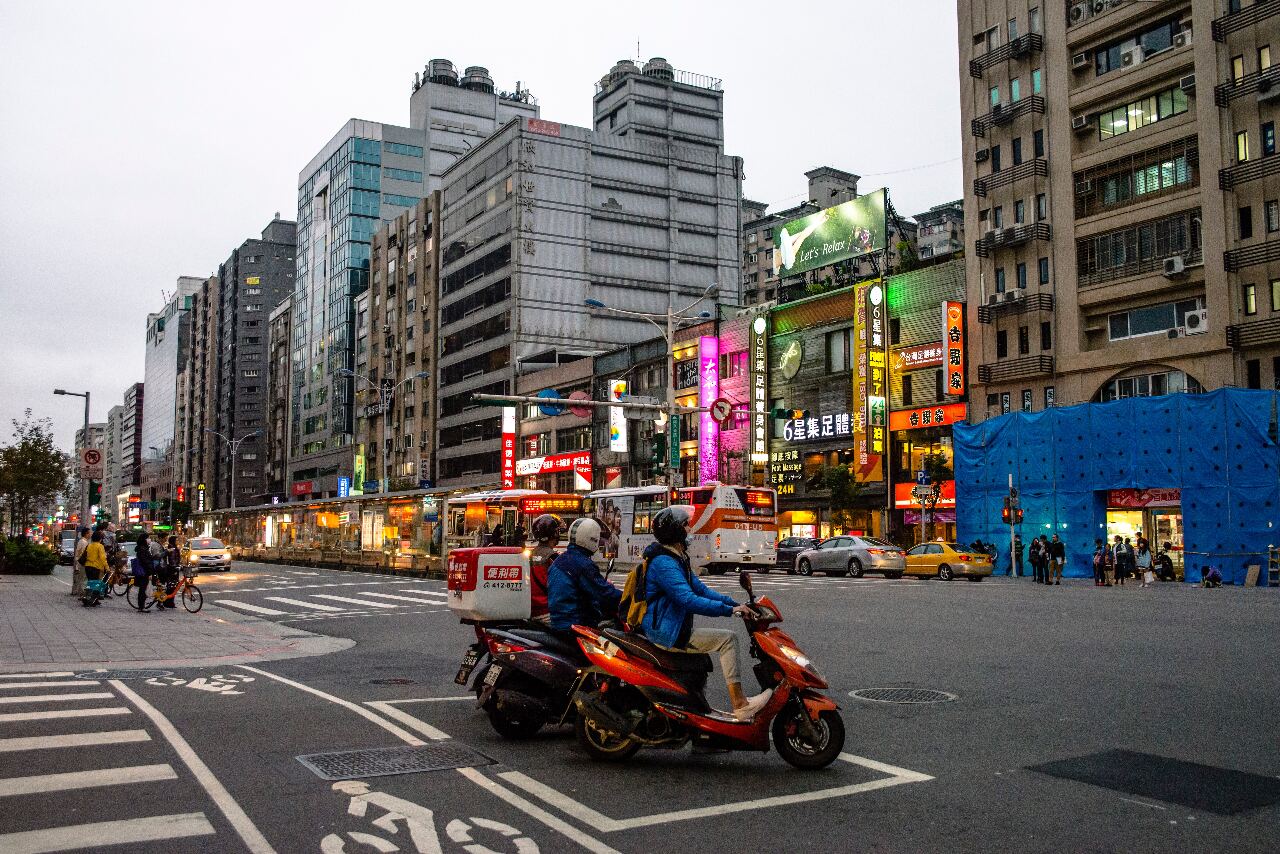 Photo: Scooters are a popular mode of individual transportation in Taiwan. (Photo: Poh Soo Donald Soh)
Emma Benack and Brendan Wong talk about how to get a scooter or driver's license in Taiwan. While Taiwan has great public transportation, depending on the area you live in it can be helpful to have another way to get around, especially as you get further away from the big cities.
Do you have questions about Taiwan? Email us or fill out this form, and your question might get featured on our advice show!
Question Form: https://forms.gle/3icMtwJF3L7a7g39A
Emma Benack: [email protected]
Brendan Wong: [email protected]