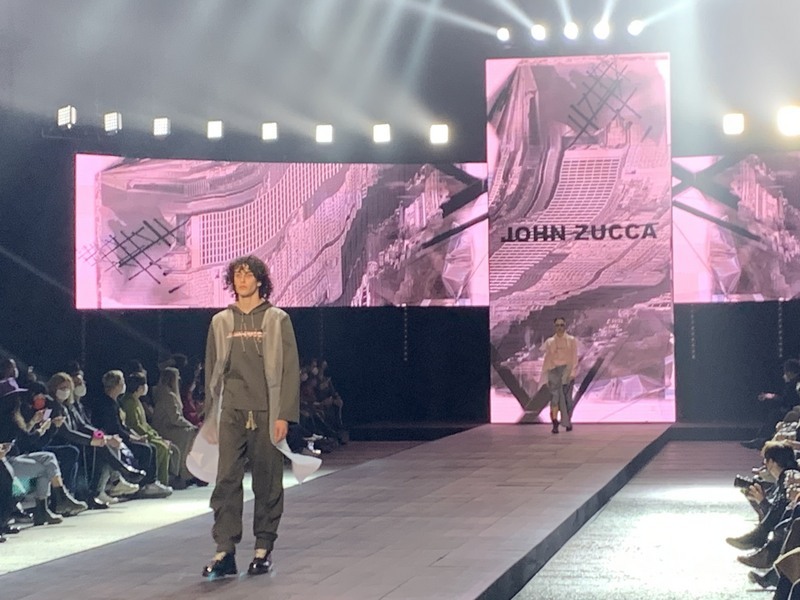 Taiwanese designer hits international stage (Photo: CNA)
Emma Benack and Brendan Wong talk about fashion in Taiwan! Are you curious about what people wear on the streets of Taipei? Tune in to find out more!
Do you have questions about Taiwan? Email us or fill out this form, and your question might get featured on our advice show!
Question Form: https://forms.gle/3icMtwJF3L7a7g39A
Emma Benack: [email protected]
Brendan Wong: [email protected]