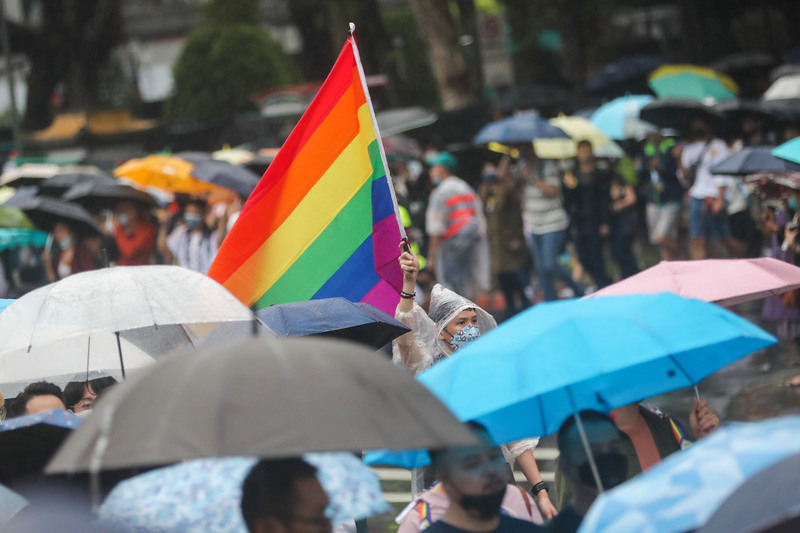 Taiwan's Pride Parade is held in October (Photo: CNA)
In the last episode of Taiwanna hosted by Emma Benack and Brendan Wong, they talk about the LGBTQ scene in Taiwan!
Do you have questions about Taiwan? Email us or fill out this form, and your question might get featured on our advice show!
Question Form: https://forms.gle/3icMtwJF3L7a7g39A
Emma Benack: [email protected]
Brendan Wong: [email protected]