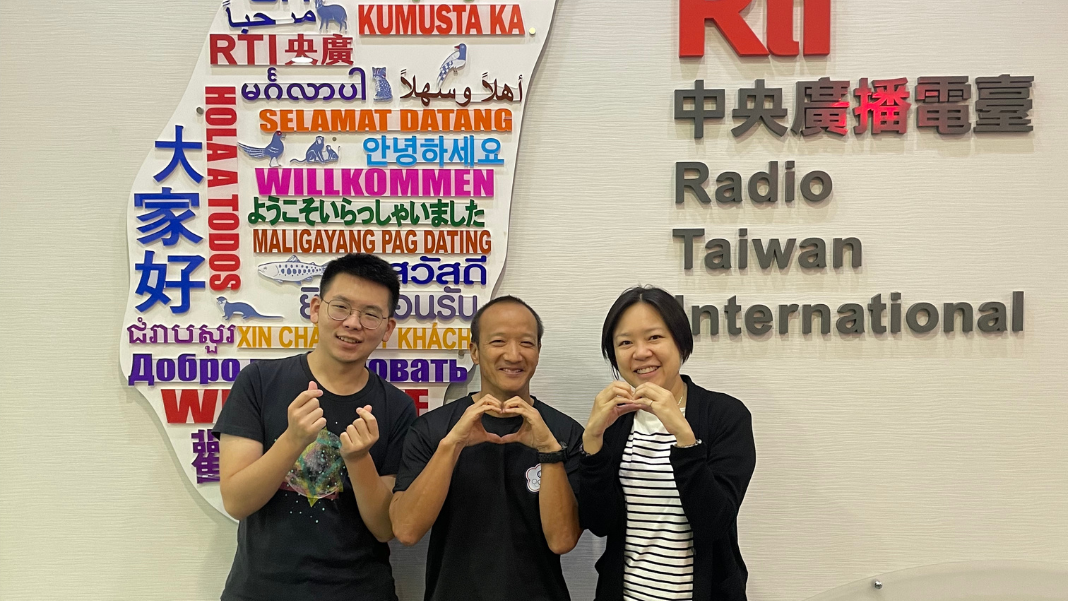 Lynn F. Lee (middle) with program hosts Ching-en (left) and Mary Anne (right)
Hey guys, did our interview with Lynn spark your interest in dragon boat racing? If so, you can find out more about the sport in this episode - from its historical beginnings to where you can to test out whether dragon boat racing is for you! Mary Anne also shares how she got "up close and personal" with the Keelung river when she joined the dragon boat team!
For those curious about the sport: Lynn's team, Team MAX, meets at 9 a.m. on both Sat & Sun year-round at Bitan. The team welcomes anyone who wants to try out paddling! Practice usually finishes around 12 noon.
To get to Bitan: Take the MRT (Green Line) all the way to the last station Xindian (新店) & just head to the river.