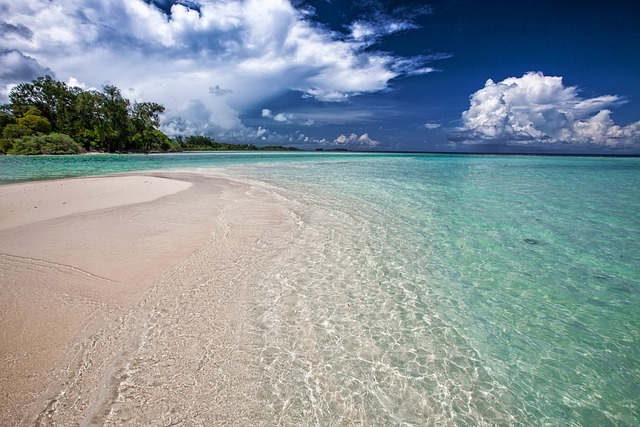 A checklist for Mary Anne's dream vacation will always include sun, surf and sand. (Photo: Pixabay)
Last week, we heard from Ching-en where he would like to travel to and this week, it's Mary Anne's turn to share where she would like to go for her dream travel destination!
This episode ends with a challenge to the hosts! Don't forget to tune in to find out what mission/s they're supposed to complete in a year's time (dun-dun-dun-dun)...