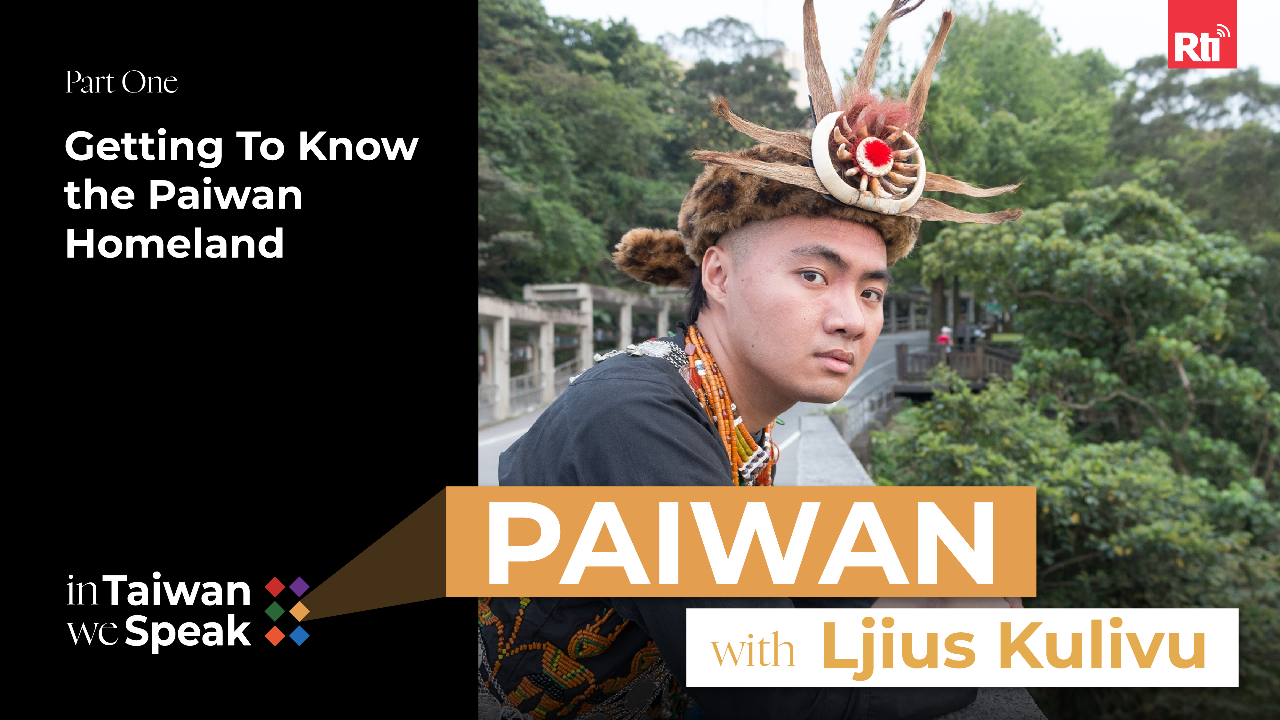 Paiwan, Taiwan's second-largest Indigenous language, comes to us from a small mountainous area in southern Taiwan. What is the Paiwan homeland like? Let's hear from Ljius Kulivu, an activist passionate about preserving and promoting his ancestral language.
Listen to #InTaiwanWeSpeak on podcast platforms of your choice:
Spotify | Apple Podcasts | YouTube | Amazon Music | Other platforms
Follow Rti English on Instagram for short video snippets of #InTaiwanWeSpeak
New episodes are released every Tuesday at 21:00 (Taipei, GMT+8).